Sunil Bharti Mittal gets a pay cut, remuneration down to Rs 22.5 cr
The company had been posting decline in net income for the last 14 consecutive quarters. In the first quarter of the current financial year, however, it has been able to arrest sharp decline in net income.<br /><br />
Bharti Airtel has reduced gross remuneration of its Chairman and Executive Director Sunil Mittal by around 10 percent to Rs 22.55 crore in 2012-13, from Rs 25 crore in the previous fiscal.
The company had been posting decline in net income for the last 14 consecutive quarters. In the first quarter of the current financial year, however, it has been able to arrest sharp decline in net income.
The company reported 9.6 per cent fall in net profit at Rs 688.9 crore for the quarter ended June 30, 2013, from net profit of Rs 762.2 crore in the corresponding period last financial year.
The company has appointed Gopal Vittal as its new Chief Executive officer, who also serves as Joint Managing Director, at around two-third of the gross remuneration compared to the amount it paid to his predecessor Sanjay Kapoor.
The gross remuneration for Vittal, who joined Airtel on April 3, 2012, was around Rs 2.7 crore at the end of FY 2013 while Kapoor's gross remuneration was Rs 3.88 crore, as per the company's Annual Report.
"During the year, Gopal Vittal was granted 1,62,500 stock options at an exercise price of Rs 5," the report said.
The overall remuneration paid by Airtel to its board of directors increased by 9.7 percent to Rs 30.98 crore for FY 2013, from Rs 28.23 crore in FY 2012.
Shares of the company closed at Rs 341.9 apiece, up by 4.5 per cent at BSE on Monday.
PTI
Find latest and upcoming tech gadgets online on Tech2 Gadgets. Get technology news, gadgets reviews & ratings. Popular gadgets including laptop, tablet and mobile specifications, features, prices, comparison.
News & Analysis
Reportedly, ever since the India-China clash and India banning Chinese apps, there have been up to 10,000 cyberattacks per day.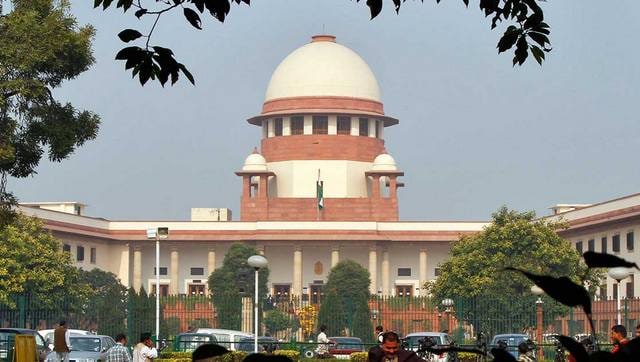 India
'The calculation that has been given by DoT is to be treated as final; there can be no scope of re-assessment,' the Supreme Court held.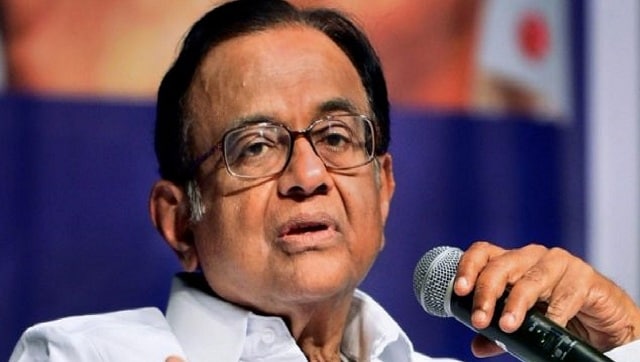 India
The former finance minister's remark comes a day after telecom company Bharti Airtel posted a net loss of Rs 15,933 cr in the first quarter of FY 2020-21