Supreme Court on Subrata Roy's wealth: Why is such a rich person not paying dues?
Sahara group has always raised more questions than answers. This is one among them
The Supreme Court on Wednesday was surprised at the extent of wealth Sahara group's chief Subrata Roy has and wondered why "such a rich person didn't pay a fraction of wealth and stayed in jail for two years".
The court was hearing a plea to extend the parole of Roy, who is now out from jail after his mother's death. During the proceedings, Sahara's counsel Kapil Sibal submitted details of all the properties of the Sahara group in India and abroad in a sealed cover and requested the court not to disclose the details of properties.
On May 6, the court had directed release of Roy on parole for four weeks to attend rituals following the death of his mother Chhabi Roy and allowed him to visit Haridwar and Ganga Sagar for the rites and ceremonies.
Prior to this, the bench had directed the Sahara group to furnish details of all its properties in a sealed cover to ascertain the fact as to whether they are sufficient for paying back the entire amount to the investors.
Roy has been in Tihar jail since March 4, 2014, on the orders of the apex court in relation to a long running dispute with market regulator SEBI.
The bench comprising chief justice T S Thakur and justices A R Dave and A K Sikri, which eventually gave relief to Roy on Wednesday, noted that the fresh list of properties provided in the sealed cover speaks that "value of your properties was far more than your liability".
When the court saw the list of Roy's assets it expressed surprise why "such a rich person didn't pay a fraction of wealth and stayed in jail for two years."
"Why person with this kind of fortune shall be hesitant to make payment," the bench asked.
Sibal replied, "What is your fear? I will run away. I am going to give an undertaking that I will get Rs 500 crore in two months."
Seeking extension of interim parole for Roy till August 4, Sibal said the Sahara chief has already spent more than two years in jail and his client was ready to give an undertaking that he would pay a substantial amount of money in a span of 180 days.
"We have already suffered a lot. We have learnt the lesson. We have done everything we could do. We have even authorised SEBI to sell our properties at circle rates. Give us an opportunity. Give me a chance, I will arrange the money once I come out," Sibal said.
According to a report in the Times of India, Sibal submitted two cheques - of Rs 500 crore that can be encashed in August and another Rs 4,500 crore as a guarantee.
However, the court finally gave Roy extension until 11 July and asked him to pay up Rs 200 crore to Sebi before that date. If he fails to do this, he will have to surrender and go back to jail. The court has also allowed him to travel anywhere in India.
The court's surprise is understandable. But, as R Jagannathan said in an earlier article in the Firstpost, in the case of Sahara there are always more questions than answers.
"...The group primarily operates in areas where regulation is weak or where regulators are not sure of their jurisdiction. Sahara has also been very nimble about shifting from one regulatory jurisdiction to another in order to stay ahead of the law-enforcers. What is crystal clear is that the group is primarily into money-raising schemes that operate on the edges of the law," he had pointed out in the copy arguing that it is a fit case for an SIT investigation.
Remember, the group's claim that it had repaid most of the investors in the illegal OFCD that had raised many eyebrows in 2012.
In August 2011, the group was to pay back Rs 24,029 crore to 29.6 million investors. But in just one year, the group claimed that it has paid up and the amount is just Rs 5,120 crore. This revelation had raised suspicion as it came just before the Supreme Court order of August 2012 that barred the group from making any refunds directly to the investors.
How did the group manage to decrease the amount to be repaid to just Rs 5,120 crore in just one year? This remains a mistery even now.
In other words, the Supreme Court has just added one more to the list of unanswered questions about a group mired in mistery and controversy.
Sports
Various judges however ordered the government to take additional safety measures.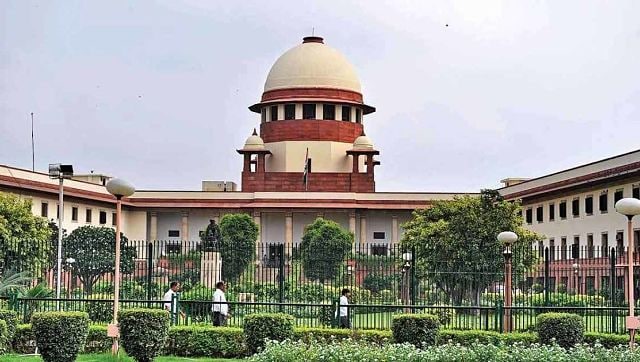 India
Calls for a fresh push for the demand have followed the Supreme Court's 5 May decision that held that total reservations cannot breach the 50 percent ceiling.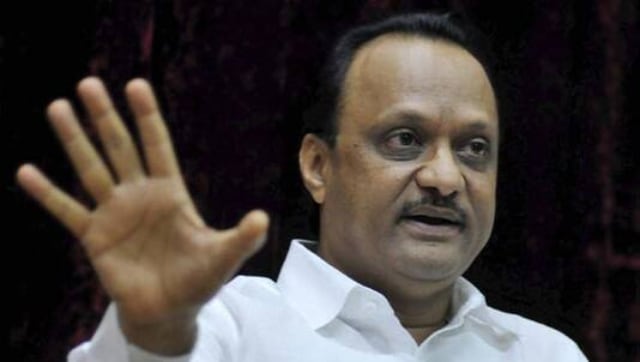 India
Last month, the Supreme Court had struck down the state govt's law granting quota to Marathas in college admissions and public jobs, terming it 'unconstitutional'