Stimulus package: Nirmala Sitharaman says housing subsidy scheme for middle-income families extended till March 2021
Finance Minister Nirmala Sitharman on Thursday announced a Rs 70,000-crore boost to the housing sector by extending the subsidy scheme for affordable housing for the middle-income group
New Delhi: Finance Minister Nirmala Sitharman on Thursday announced a Rs 70,000-crore boost to the housing sector by extending the subsidy scheme for affordable housing for the middle-income group.
The credit-linked subsidy scheme for the middle-income group with an annual income of Rs 6 lakh to Rs 18 lakh was operationalised from May 2017 and extended up to March 2020.
She said the scheme is being extended by one year to benefit 2.5 lakh middle income families.
She also announced a Rs 5,000-crore special credit facility for street vendors by providing them with working capital of up to Rs 10,000, she said adding this would support 50 lakh street vendors.
For farmers, she announced a Rs 30,000-crore additional emergency working capital funding through the National Bank for Agriculture and Rural Development (NABARD).
NABARD will extend additional refinance support of Rs 30,000 crore for crop loan requirement of rural co-op banks and regional rural banks.
This, she said, would benefit 3 crore farmers, mostly small and marginal.
Business
Nirmala Sitharaman made the announcement after the GST Council meeting, which has made the decision for ease in tax administration.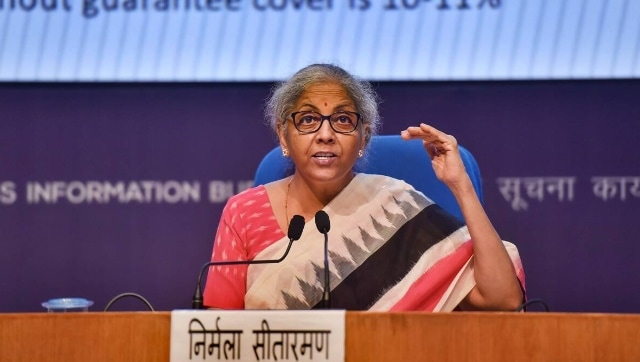 Business
The Council decided to continue keeping petrol and diesel out of the GST purview as subsuming the current excise duty and VAT into one national rate would impact revenues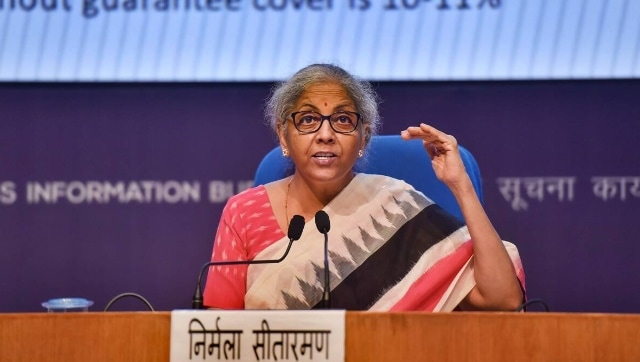 India
Sitharaman also said the Aadhaar linkage also helped in getting KYC-verified accounts.