Stiff penalty for delayed IT returns a sensible move, but why spare corporates then
FM should have mandated a hefty penalty of Rs 1 lakh per month or part thereof for corporates found remiss on this score
There was a near all-round misconception about penalty for filing of delayed income tax return----it was both mandatory and inevitable. The truth is it was neither. Section 234A provided for a penalty of 1 percent per month or part thereof only if any tax was outstanding. And secondly, the return could be filed even after the due date (default due date being 31 July) but on or before 31 March i.e. the last date of the assessment year. And even under this liberalised dispensation, it was a flat amount of Rs 5,000 that too at the discretion of the commissioner.
All these are going to change thanks to budget 2017. In order to ensure that return is filed within due date, it is proposed to insert a new section 234F to provide that a fee for delay in furnishing of return shall be levied for assessment year 2018-19 and onwards in a case where the return is not filed within the due dates specified for filing of return under sub-section (1) of section 139. And the penalty, euphemistically called fee is Rs 5,000 if the return is furnished after the due date but on or before the 31st day of December of the assessment year and for greater delays a fee of Rs 10,000.
However, in a case where the total income does not exceed Rs 5 lakh, it is proposed that the fee amount shall not exceed Rs 1,000. One wishes the penal fee was made prohibitive after 31 December, with it going up at the rate of say Rs 5,000 per month or any part thereof till such time it was filed. A uniform additional amount of Rs 5,000 would lull defaulters into further complacency----what the heck, I am in any case going to pay Rs 10,000, why should I hurry. I will pay when caught!
Without nitpicking and on the whole a great move indeed, the one that would do two things at once----wake up the taxpayers from their slumber and smugness and more importantly wrench away the discretionary power from the department to impose penalty for non-filing of return. In its wake, there is going to be a heavy rush of income tax return filers on and before 31 July, come 2018 because even a slight delay is going to cost Rs 5,000. People comply when the penalty is hefty and non-discretionary.
Finance Minister Jaitley could have done something more as far as corporate returns are concerned. In his budget speech, he bemoaned the fact that more than half of the companies borne on the registers of registrars of companies do not file returns. This while filing of return is mandatory for companies no matter if they have positive or negative income or none at all. He should have mandated a hefty penalty of Rs 1 lakh per month or part thereof for corporates found remiss on this score. Most of the defaulters are small companies which incidentally have benefitted hugely from reduction in tax rate from the default rate of 30 percent to 25 percent where their turnover is Rs 50 crore or less.
There is however going to be tremendous pressure on the online return filing server on 31st July every year. Flipchart's breaks down whenever there is a flash sale. One hopes the tax department wakes up to the challenge and beefs up its server capacity taking a cue from its IRCTC counterpart which can handle thousands of ticket bookers at the same time. The simultaneous move to compress the time available for assessment from the present leisurely 21 months to 12 months in phases is also welcome given the emphasis on software-based assessment that in addition removes the element of subjectivity.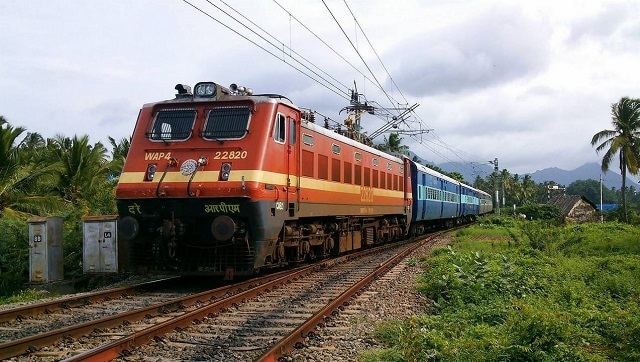 India
Last year when the pandemic hit the country, the Indian Railways had suspended concessional tickets for several categories including that of senior citizens quota to discourage unnecessary travel amid the outbreak.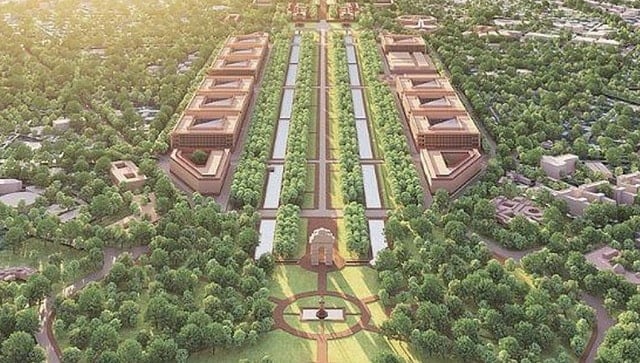 India
In this day and age where even private homes undergo renovation regularly, the Indian State continues to operate out of 90-year-old repurposed colonial homes retained after independence
India
In trying new faces, the BJP seems to be focused on building a generation of political successors who can take over after a period of astonishing growth the party has seen under Modi and Shah