States' revenue shortfall post-GST at Rs 36,000 cr, says West Bengal finance minister Amit Mitra
While the projected collection at 14 percent growth was Rs 1,72,000 crore, the actual figure realised had been Rs 1,36,000 crore, resulting in a deficit of Rs 36,000 crore for the first four months till November, Amit Mitra, who is also a GST Council member, told reporters
Kolkata: There has been a shortfall of Rs 36,000 crore in projected revenues in the first four months post Goods and Services Tax (GST) implementation, West Bengal Finance Minister Amit Mitra said on Friday.
While the projected collection at 14 percent growth was Rs 1,72,000 crore, the actual figure realised had been Rs 1,36,000 crore, resulting in a deficit of Rs 36,000 crore for the first four months till November, Mitra, who is also a GST Council member, told reporters on the sidelines of an event here.
GST was rolled out from 1 July, this year.
He said the compensation amount, in case of revenue loss of the states after GST was Rs 55,000 crore. This amount semed inadequate in the collection figures as it did not gain traction.
According to Mitra, the main reason for the deficit was the inability of a vast section of Micro Small and Medium Enterprises (MSMEs) to register themselves on the GSTN portal.
"Due to this, many of them had gone back to the manual mode", he said.
In this regard, Mitra said he had urged the Centre to raise the compensation amount.
Meanwhile, Mitra informed that Shalimar Works of the state government had formed a Special Purpose Vehicle (SPV) with a Bangladeshi ship building firm to manufacture ships here.
The Centre has accorded all the clearances for the SPV, he said.
Moreover, a city-based agro processing firm -- IFB Agro -- has expressed desire to set up a phyto-sanitary compliance unit at Haldia for a shrimp processing plant, he said.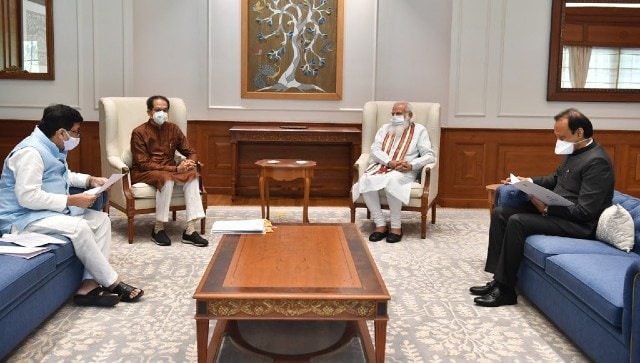 India
Maharashtra deputy chief minister and senior NCP leader Ajit Pawar and senior Congress leader Ashok Chavan also accompanied Thackeray during the meeting with the prime minister
India
Union Minister of State for Finance Anurag Singh Thakur, however, countered Mitra's charges and said that technical glitches had marred the latter's speech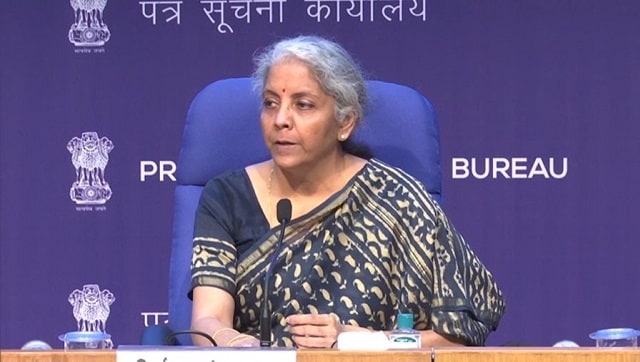 India
The Council stated that tax cuts will remain in effect till 30 September, and can be extended further upon nearing the deadline