State Bank of India cuts home loan rates twice this month, MCLR reduced by 5 bps; EMIs set to fall
After the April Monetary Policy the MCLR was reduced by 5 bps. This is the second rate cut this month
State Bank of India (SBI), the country's largest lender reduced its MCLR by 5 bps across all tenors with 1 Year MCLR coming down from 8.50 percent per annum to 8.45 percent per annum. As a result, interest rates on all loans linked to MCLR stand reduced by 5 bps with effect from 10 May 2019.
This is the second rate cut in one month. After the April Monetary Policy the MCLR was reduced by 5 bps.
With today's MCLR cut, the reduction in the Home Loan Rates since 10 April, 2019 till date is 15 bps.
With SBI having linked its CC/OD rates above Rs 1 lakh to the repo rate for better transmission of RBI's policy rates, the benefit of reduction in repo rate by 25 bps by RBI with effect from 4 April, 2019 will get passed on in its entirety to such CC/OD customers banking with SBI with effect from 1 May 2019, a statement from SBI said.
Find latest and upcoming tech gadgets online on Tech2 Gadgets. Get technology news, gadgets reviews & ratings. Popular gadgets including laptop, tablet and mobile specifications, features, prices, comparison.
Business
The scheme, Second Innings Tap VRS-2020, is aimed at optimising human resources and costs of the bank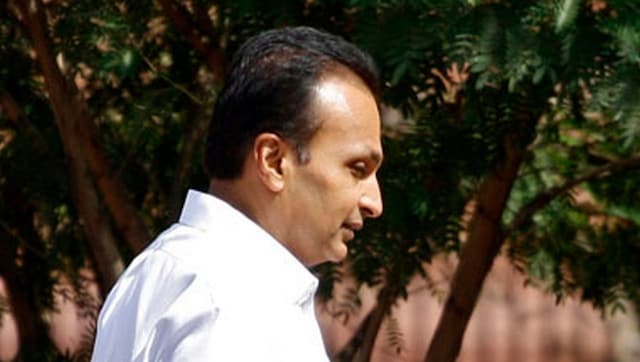 Business
The State Bank of India had moved the apex court to recover Rs 1,200 crore that it had loaned to two firms of the then-chairman of Reliance Communications
News & Analysis
Under the collaboration, payments of up to Rs 2,000 can be made without entering a PIN.