State Bank of India appoints Prashant Kumar as chief financial officer
A Science graduate and a Law graduate from Delhi University, Prashant Kumar joined the SBI in the year 1983, as Probationary Officer and since then he has held various important portfolios in bank
New Delhi: The State Bank of India (SBI) has announced Prashant Kumar as the Chief Financial Officer (CFO).
A Science graduate and a Law graduate from Delhi University, Kumar joined the bank in the year 1983, as Probationary Officer and since then he has held various important portfolios in Bank.
As DMD (HR) & CDO he was spearheading the largest Human Resources Department of the Banking Industry consisting of a workforce of more than two lakh seventy thousand employees and the largest training infrastructure in the country in the Banking system.
In his long service in the Bank, he has had opportunity to work in various areas of banking such as Retail Operations, Human Resources and Strategic Training.
He also worked as Chief General Manager, Kolkata circle and General Manager in Mumbai Circle.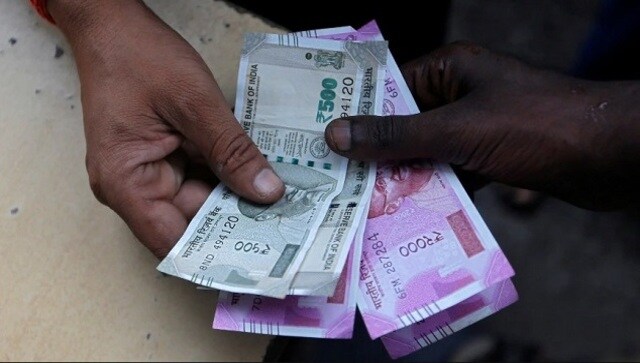 India
Most of the time, pensioners make the process physically by visiting the bank or post office. But now, they can submit the certificates online too.
India
SBI plans to hold the online PO preliminary exams in November/December this year, but the exact dates haven't been announced till now.