State Bank of India aims to eliminate debit cards; Yono cashpoints scaled up to facilitate cardless payments
SBI has set up 68,000 'Yono cashpoints' and is in the process of scaling it up massively to over 1 million in the next 18 months
There are around 90 crore debit cards in the country as against 3 crore credit cards

SBI's Yono' platform as the key for achieving a debit card-less country, said chairman Rajnish Kumar

SBI has set up 68,000 'Yono cashpoints' and is in the process of scaling it up massively to over 1 million in the next 18 months
Mumbai: If the largest lender SBI has its way, it may herald the beginning of the end of the ubiquitous debit cards from the banking system as the bank plans to promote more digital payment solutions and eliminate the plastic cards. This is despite the huge reliance on debit cards by customers of SBI which services a fifth of the population.
"...it is our wish to eliminate the debit cards, and am sure we can eliminate them," chairman Rajnish Kumar said, speaking at the annual Fibac here Monday.
He said there are around 90 crore debit cards in the country as against 3 crore credit cards, and pointed out to digital solutions like its own 'Yono' platform as the key for achieving a debit card-less country.
Kumar said through the Yono platform, one can withdraw cash at the automated teller machines or pay for purchases at a merchant establishment without having a card at all.
He said the bank has already set up 68,000 'Yono cashpoints' and is in the process of scaling it up massively to over 1 million in the next 18 months, which will make the necessity to have a card even less. Additionally, the Yono platform can also give credit for buying certain merchandise, making the credit card in the pocket also as a "stand-by", Kumar said.
In the next five years, there will be a limited need to have any plastic cards in your pocket, Kumar said, pointing out that virtual coupons is the future.
He said at present, the QR code is also a very inexpensive way of ensuring payments.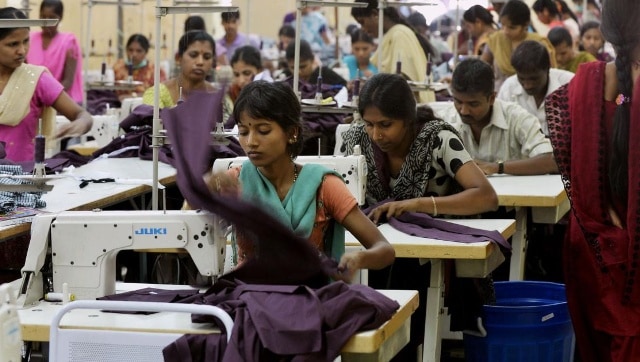 India
Women entrepreneurs belonging to low-income groups find it difficult to repay the loans even if they have low interest rates, due lack of awareness, guidance or gender-specific solutions
Business
Tata Steel was the top gainer in the Sensex pack, rising over 2 percent, followed by Infosys, TCS, Reliance Industries, HCL Tech and Bajaj Auto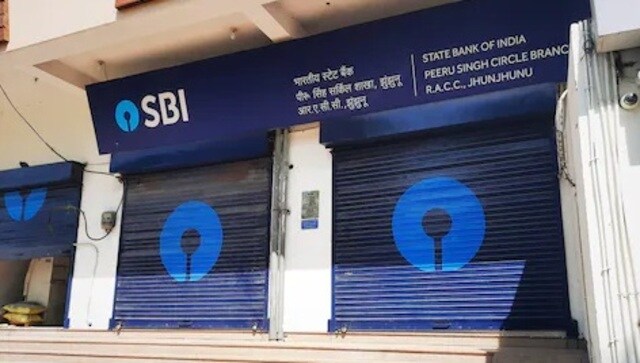 India
As mentioned above, some of the holidays will be marked in specific areas or cities only. Hence, these leaves are not uniform. Customers are advised to plan their visits to the bank accordingly.