Startups to focus on coconut farming in first edition of Marico Innovation Foundation program
The winning startups will have access to coconut farms for product testing, adoption and scaling.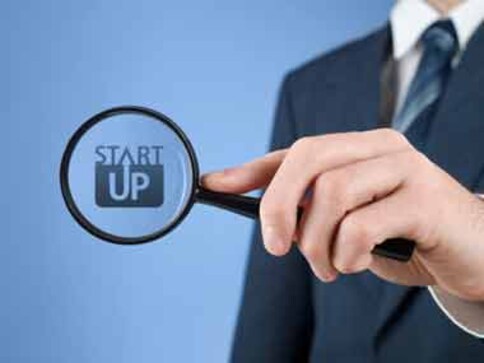 The Marico Innovation Foundation (MIF), which launched its first sector-specific program named #Innovate2Cultivate with a focus on the agricultural sector in August 2018, has shortlisted 19 startups from 90 applications it has received.
Some of the startups shortlisted are iSpAgro, Avanijal, Kamal Kisab, Urdhvam, Bharat Rohan, among others. The program aims to bring agri-innovations to scale and eventually hopes to double farmers' income through an increase in production.
The selection of the final list of startups will be based on uniqueness in solution, need that it addresses – gap in the market that it caters to, scalability and the team. "We look at the business potential that any innovation has and what kind of innovation they bring to the table, be it a product, process or service innovation. Our role as an innovation platform is to nurture the innovation and spur their growth so that they are not only able to solve real challenges on the ground, in terms of the market they address, but also find success in scaling their innovation to create sufficient impact," said Priya Kapadia, Head Marico Innovation Foundation.
The program is open to all kinds of startups regardless of the business stage. If they have a solution that truly solves the challenges, MIF will be able to mentor them. Some of these mentoring interventions will be a part of the program ending in March 2019.
A preliminary study of applications received thus far reveals that over 40 percent of the innovations are in the prototype stage; 30 percent innovations are the seed level stage and 15 percent are in the proof of concept stage and 15 percent of innovations are already in the market.
Regardless of the stage that these innovations are in, the applicants have to be able to address soil health management, water harvesting techniques, financial and regulatory support systems, pest management, reductions of agri-inputs, identifying new cropping systems that are more efficient than the current ones, improving sapling and seed quality and of course innovations that help circumvent or withstand uncertain market conditions.
The winning startups will have access to coconut farms for product testing, adoption and scaling. MIF has created offline partnerships with leading coconut buyers, oil associations, food technology institutes and enabled market-linkage from its corporate partners.
Find latest and upcoming tech gadgets online on Tech2 Gadgets. Get technology news, gadgets reviews & ratings. Popular gadgets including laptop, tablet and mobile specifications, features, prices, comparison.
Business
In an effective Atal Tinkering Lab, the traditional rules of classrooms don't apply. The teacher becomes a facilitator gently nudging students while focussing on practical applications
science
The study said pigs are important "mixing vessels" for the influenza virus and has asked that this potential problem be kept under surveillance.