Startup Filmboard Movies launched to make filmmaking an organised, corporate business
The platform enables producers, line producers, and filmmakers from anywhere in the world to book any film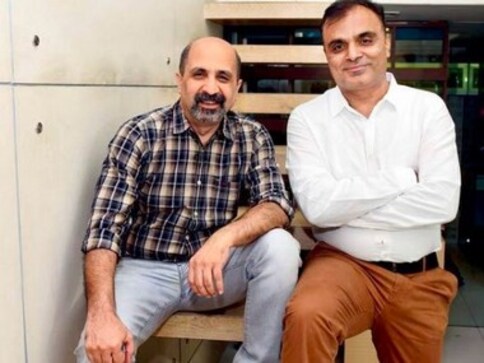 A startup that aims to make filmmaking an organised and systematic process was launched recently. Named Filmboard Movies Pvt Ltd, a B2B, the platform aims to organize the unglamorous, behind-the-scenes chaos in the Indian film industry. It is an aggregator that provides services to those in the film industry who can choose from among the listed vendors at the rates mentioned for their services.
Started by Sandeep Varma, ad filmmaker and Rajesh Butta – batchmates at BITS Pilani, the duo want to bring the organised culture of the corporate world into the disorganized world of films. Varma says numerous TV shows, ad films and movies incur excess expenditure where certain critical questions fail to come to the fore and remain unanswered.
The platform comes from the pain points that Varma experienced as an ad filmmaker. "When I first started making ad films, I needed a line film producer to prepare a budget for me. To my surprise, I realized that unlike other industries, here, a budget of Rs 5 lakh executed in say, Rs 5.4 lakh is considered 'broadly in budget'. When my feature film, Manjunath, was produced, the budget ran into crores of rupees, and even there, an under 10 percent escalation was considered 'executed within budget'. But in this case, that escalation went into lakhs of rupees. I consider that a criminal waste of money, he said.
How does it work
The platform enables producers, line producers, and filmmakers from anywhere in the world to book any film. For the first time, all services listed on the platform will have one single rate as against the prevalent haziness regarding rates prevalent in the industry. Apart from this, the online platform facilitates negotiation of rates between both players as well as communication through a chat feature, in turn, solving any probable queries.
It also enables discovery where there are options of various services available which can be booked based on ratings and reviews of past performance which Filmboard will build. As of now, the platform has around 3,000 listings /options. The platform has tied up with ICOMO, RMWP, and Digitouch.
"Right now, there is no transaction fee being charged from any seller. Worldwide, the standard transaction fee charged in marketplaces ranges from 8 to 20 percent. As and when Filmboard does initiate a transaction fee, it will be within this standard range," Varma said.
Rajesh Butta, the co-founder said, that they would "soon be collaborating with location managers to increase the reach of the platform."
Varma said their aim is to ensure more projects are completed within predicted cost and timelines; and more large studios gaining better control over line production of their projects, as against it being a haze right now where they fund and do not have much handle on how the funds are spent actually on the ground.  The platform, through its services, aims to enable its users have better control over final output and thus better accountability to shareholders, Varma said.
India
The union minister emphasized that agriculture is one of the important pillars of the Indian economy as 54 per cent of the Indian population depends directly on agriculture and it accounts for around 20 per cent of GDP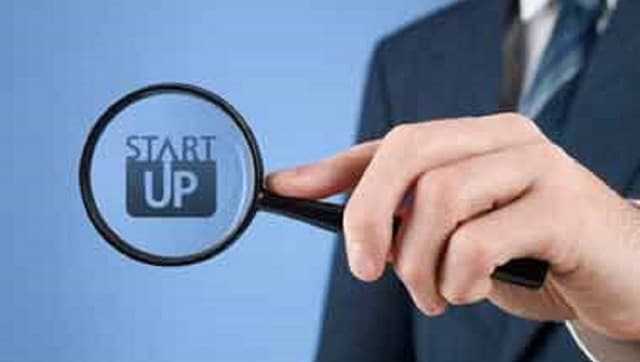 Business
The scalability of an idea is one of the prime concerns for an investor, especially when gauging its potential
India
Prime Minister will also launch the Madhya Pradesh Startup portal, via video conferencing, which will facilitate and help promote the startup ecosystem