Startup HealthAssure enters B2C space, plans to raise around $5 million in next three months
Founded in the year 2011 by Varun Gera, former CEO of United Healthcare, the startup was bootstrapped with around Rs 70 lakh
HealthAssure, an aggregator of primary health-tech services based in Mumbai has now expanded its scope from B2B to the B2C market. It wants to consumerise healthcare and accessibility using data, technology stacks and innovative business models.
Founded in the year 2011 by former CEO of United Healthcare Varun Gera whose initial focus was on building the startup's network and database. He bootstrapped the venture with around Rs 70 lakh. It has an advantage in the B2C space, says Gera, adding, "With the tie-ups and benefits, the company ensured that the database is more than just a directory and any price variability is eliminated for the end-consumer. We are a new-age health tech organisation by industry experts and is focused on network-based healthcare solutions for consumers. We have formally split the organization into 2 SBUs – Consumer Business Unit and the Insurance Business Unit, with separate P/Ls and investments going into each division."
How it works
The 7-year-old startup works through an app. It has two models -- for customers and corporate customers. Customers have to download HealthAssure's app to find out healthcare centres in their vicinity to avail of the services. Corporates can take choose subscription plans and flexible-employee healthcare products.
Gera says with the startup's healthcare network,  consumers can avail services on discount. "We get up to 50 percent discount," Gera said.
Profitable venture
The startup has received an initial seed amount from serial entrepreneur Rajul Garg, followed by an undisclosed pre-series A. Recently in March 2018, HealthAssure raised $1 million pre-series A from The HR Fund. It plans to raise around $5 million in the next three months. The funding would be utilised to expand the business, and to launch speciality products, besides digitising operations.
Gera claims the company has captured 25 percent of market share in the primary care space, with over 3,100 primary care centres in its fold spread across 1,100 cities. The company has been operating at near break-even levels, says Gera, adding that its growth has been more than 100 percent Y-o-Y for multiple years. For the fiscal year 2018, its revenues were Rs 30 crore and would go up to Rs 50 crore in FY19, he said.
The company will continue with its focus on the B2C space and also focus on both online (D2C through its existing platform and new digital properties) and offline (through partnerships). "We have the core assets (network) in place to service into Tier 2 cities, along with Tier 1 and Metros and the endeavour is to build consumer products around these that can benefit end-users," said Ankush Chatterjee, Director-Consumer Business Unit, CMO and Head of Products.
India currently spends a little over 1 percent of GDP on health, far below the Singapore which has the lowest public spending on health at 2.2 percent of GDP among countries with significant universal health coverage (UHC) service, according to the latest National Health Profile (NHP) data.
At present average spends around healthcare is 70 percent that is met by out of pocket expenditure by the individuals. This pushes the 7 percent population below the poverty threshold every year, said Gera.
Opinion
Entrepreneurs and investors are urging the Government of India to rationalise the entire taxation system
Opinion
Relaxation of tax provisions and the increased cash flows in the hands of individuals is another boon for the industry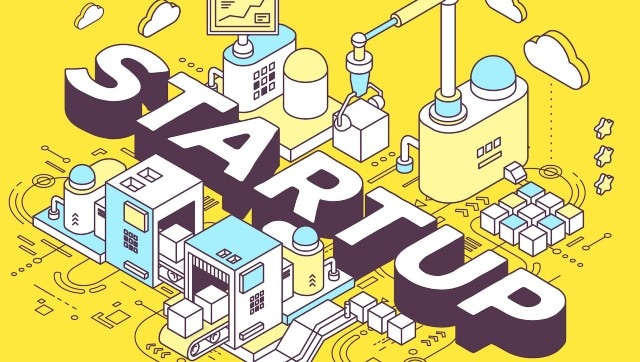 Opinion
It is necessary to provide tax incentives to startups investing in R&D, and angel investors, VCs who invest in startups