StanChart planning to simplify structure to curb costs - Bloomberg
(Reuters) - Standard Chartered Plc is considering simplifying its structure as it looks to curb costs across its networks from Zambia to Macau, Bloomberg reported https://bloom.bg/2P3jiBW on Monday, citing sources. The London-based bank is looking for ways to free up liquidity and reduce funding expenses within its different legal entities, the report added. The bank will also outline how it plans to 'deliver higher returns' when it reports its full-year results in February, Bloomberg said, citing a statement, and is expected to unveil a strategic plan in the same month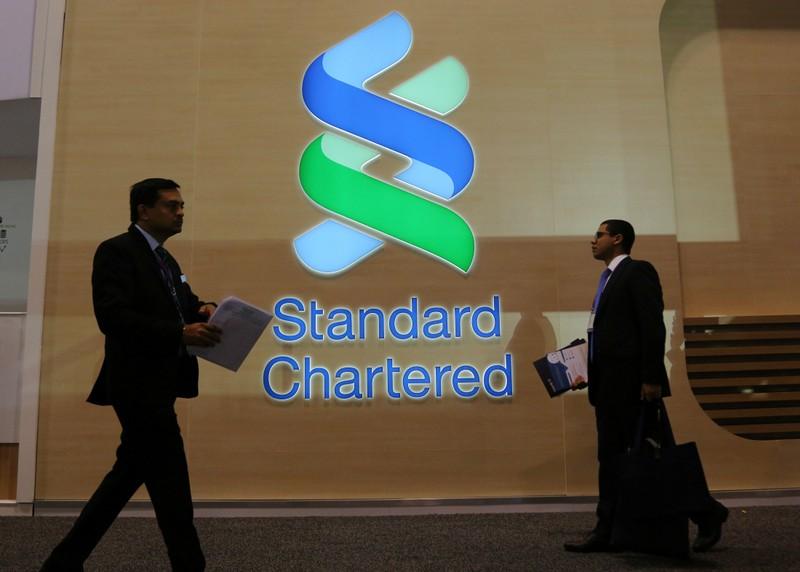 (Reuters) - Standard Chartered Plc is considering simplifying its structure as it looks to curb costs across its networks from Zambia to Macau, Bloomberg reported https://bloom.bg/2P3jiBW on Monday, citing sources.
The London-based bank is looking for ways to free up liquidity and reduce funding expenses within its different legal entities, the report added.
The bank will also outline how it plans to "deliver higher returns" when it reports its full-year results in February, Bloomberg said, citing a statement, and is expected to unveil a strategic plan in the same month.
Standard Chartered did not immediately respond to a request seeking comment.
(Reporting by Mekhla Raina in Bengaluru; Editing by Jan Harvey)
This story has not been edited by Firstpost staff and is generated by auto-feed.