SpiceJet offers complimentary meal, priority baggage handling for premium customers
New Delhi - Gurgaon-based no-frills carrier SpiceJet has added six more seats in SpiceMax and introduced additional features like complimentary meal, beverage and priority baggage handling at airports.
Until now the first five rows of SpiceJet's Boeing 737s and the front row on Bombardier Q400s aircraft were especially configured with additional six-inch legroom for the SpiceMax segment.
The airline had earlier announced a limited period offer with these additions and after getting a good response to the offerings has decided to continue with it, the airlines said today.
Besides, the flyers opting for these seats are also entitled to priority check-in at dedicated SpiceMax counters at major airports, the airline said today.
SpiceJet currently has a fleet of 20 Boeing 737s and 15 Bombardier Q400s.
"The first five rows of SpiceJet's Boeing 737s and the front row on the Bombardier Q400s are especially configured to offer seats. The second exit row (which has six seats) on Boeing planes will also be configured in a similar manner," SpiceJet said in a release.
The addition these six seats would take the total number of SpiceMax seats on a Boeing plane to 36 from 30 earlier, SpiceJet said.
These seats are available for an add-on fee of Rs 500 to Rs 1,000 per sector, depending on aircraft and flight duration, the airline said.
PTI
World
Rutherford wants to infuse young women and girls worldwide with the spirit of aviation and an enthusiasm for studies in the exact sciences, mathematics, engineering and technology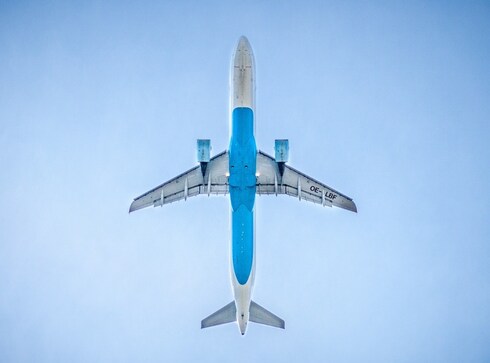 Business
This will push back the industry's recovery beyond fiscal 2023, the report based on three large listed airlines — Indigo, Spicejet, and Air India — which together command 75 per cent of the domestic traffic, warned Crisil.