Spectrum auction: Airtel, Voda, Idea expand 900 Mhz holding; Reliance 4G gets a boost
Airtel made successful bids worth Rs 29,130.2 crore in 23 circles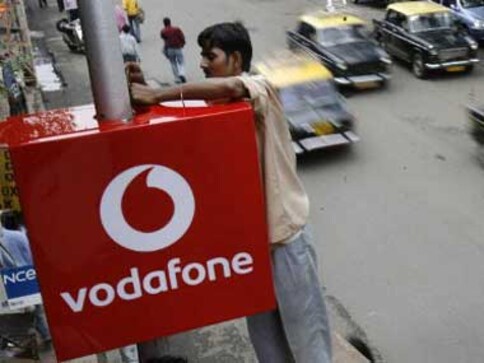 New Delhi - Three leading telecom players Bharti Airtel, Vodafone and Idea retained and expanded their holding in premium 900 Mhz, but RCom lost its holding in the same band in five circles.
Meanwhile, RIL's telecom arm Reliance Jio Infocomm, which holds 4G spectrum across the country, also bagged airwaves in 800 Mhz and 1800 Mhz bands which would enable it to boost 4G offerings with voice services.
"Jio's seamless 4G services using proven multi-band LTE technology and supported by our large spectrum footprint will provide superior user experience for voice, video and data services in line with the best service providers in the world," Reliance Industries Chairman and Managing Director Mukesh D Ambani said.
Airtel made successful bids worth Rs 29,130.2 crore in 23 circles, which include 10 service areas in 900 Mhz band, six in 1800 Mhz and seven circles for 3G spectrum, according to auction details released yesterday.
Spectrum in 900 Mhz held by Airtel through six licences was put up for auction.
Idea retained 900 Mhz airwaves in nine circles that came up for renewal and also made successful bids in seven other service areas.
Vodafone defended the premium airwaves in seven circles while wining fresh spectrum in another one.
In the case of RCom, seven permits came up for renewal but it could defend the 900 Mhz airwaves in two circles only.
However, RCom won spectrum across 18 telecom circles, which include 11 service areas of 800 Mhz band and five in 1800 Mhz as well.
All these permits of four companies are expiring in 2015-16 period.
Bharti Airtel MD and CEO for India and South Asia Gopal Vittal in a statement said, "We have secured a 20-year roadmap and have a strong platform to lead the Digital India story. However, the auction design and the scarcity of spectrum have resulted in exorbitant bids to secure the spectrum."
Idea is the biggest bidder in value terms at Rs 30,306.98 crore. Vodafone has made total commitment of Rs 25,959.74 crore.
Besides, Reliance Jio Infocomm acquired 800 Mhz band or CDMA spectrum across 10 service areas and 1800 Mhz band, widely known as 2G, in six service areas to expand scope for its planned 4G service. The company has committed Rs 10,077.53 crore in the auction.
Tata Teleservices acquired 800 Mhz spectrum in six service area and 1800 Mhz spectrum in Andhra Pradesh only for Rs 7,851.33 crore.
Aircel made successful bids for 2G spectrum in Tamil Nadu service area only for which it has committed payment of Rs 2,250 crore.
Government got Rs 1,09,874.91 crore in the most fiercely and biggest ever spectrum auction that concluded on Wednesday.
PTI
Find latest and upcoming tech gadgets online on Tech2 Gadgets. Get technology news, gadgets reviews & ratings. Popular gadgets including laptop, tablet and mobile specifications, features, prices, comparison.
science
The groups under consideration are the elderly, people with co-morbidities or people with socio-economic disadvantage whose immunity has been weakened because of prolonged exposure to poverty and malnutrition.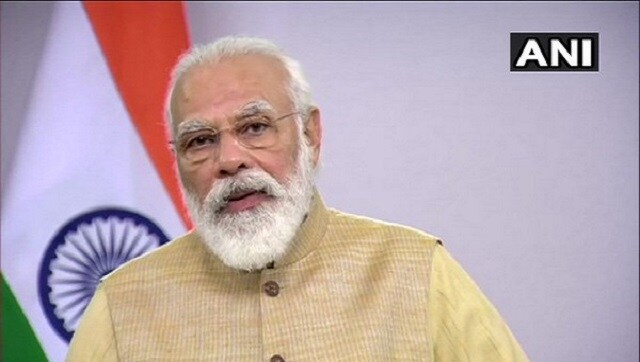 India
The prime minister added that there is 'global optimism' towards India because it offers a perfect combination of openness, opportunities and options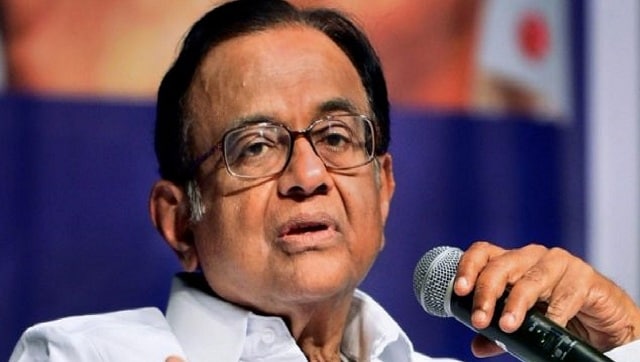 India
The former finance minister's remark comes a day after telecom company Bharti Airtel posted a net loss of Rs 15,933 cr in the first quarter of FY 2020-21