S&P Dow Jones, FTSE Russell could fast-track Aramco into indices
LONDON (Reuters) - Index providers S&P Dow Jones and FTSE Russell have both told clients this week that they could fast-track Saudi Aramco's inclusion into their indices after it lists in December, documents seen by Reuters showed. While a large part of the offer is set to be sold to retail investors, when and in what size the company is added to the global indexes will influence demand to buy the shares from overseas money managers. (Reporting by Clara Denina And Simon Jessop)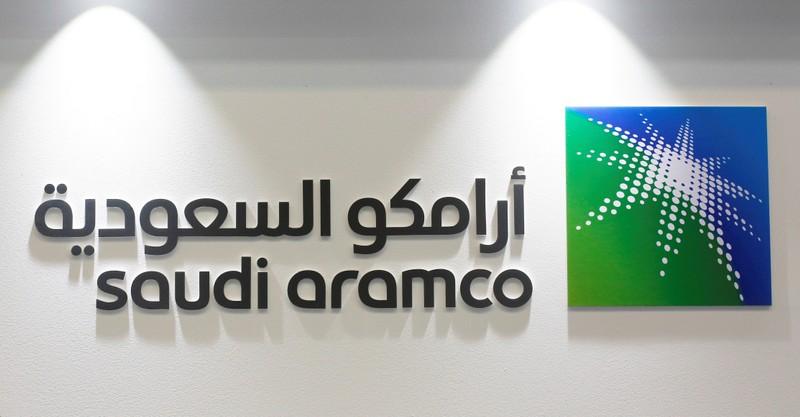 LONDON (Reuters) - Index providers S&P Dow Jones and FTSE Russell have both told clients this week that they could fast-track Saudi Aramco's inclusion into their indices after it lists in December, documents seen by Reuters showed.
While a large part of the offer is set to be sold to retail investors, when and in what size the company is added to the global indexes will influence demand to buy the shares from overseas money managers.
(Reporting by Clara Denina And Simon Jessop)
This story has not been edited by Firstpost staff and is generated by auto-feed.
News & Analysis
By Douglas Busvine BRUSSELS/BERLIN (Reuters) -Intel wants 8 billion euros ($9.7 billion) in public subsidies towards building a semiconductor factory in Europe, its CEO was cited as saying on Friday, as the region seeks to reduce its reliance on imports amid a shortage of supplies. The pitch is the first time Pat Gelsinger has publicly put a figure on how much state aid he would want, as Intel pursues a multibillion-dollar drive to take on Asian rivals in contract manufacturing. "What we're asking from both the U.S
News & Analysis
(Reuters) -Ximalaya, backed by China's Tencent Holdings, filed for an initial public offering (IPO) in the United States on Friday, cashing in on growing demand as more people tune in to podcasts while staying at home during the pandemic. China's Qiniu Ltd, a cloud-based platform-as-a-service provider backed by Alibaba Group Holding Ltd, also filed paperwork for a U.S. IPO
News & Analysis
By Greg Roumeliotis (Reuters) - Donerail Group, an investment firm led by former activist hedge fund Starboard Value LP executive Will Wyatt, has amassed a stake in Turtle Beach Corp and is pushing the maker of gaming headsets to explore a sale, people familiar with the matter said on Friday. The move represents a bet that Turtle Beach could attract acquisition interest from peers such as Corsair Gaming Inc and GN Store Nord A/S, as the video game market continues to benefit from people looking for entertainment options at home during the COVID-19 pandemic