S&P 500 hits record high on trade hopes
By Caroline Valetkevitch NEW YORK (Reuters) - The S&P 500 hit a record closing high on Friday as investors brushed aside doubts about the progress of trade talks between the United States and China, while the index registered a fifth straight week of gains. The Dow Jones Industrial Average rose 5.9 points, or 0.02%, to 27,680.7, the S&P 500 gained 7.84 points, or 0.25%, to 3,093.02 and the Nasdaq Composite added 40.80 points, or 0.48%, to 8,475.31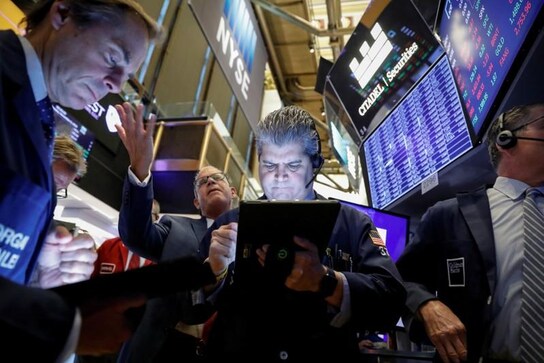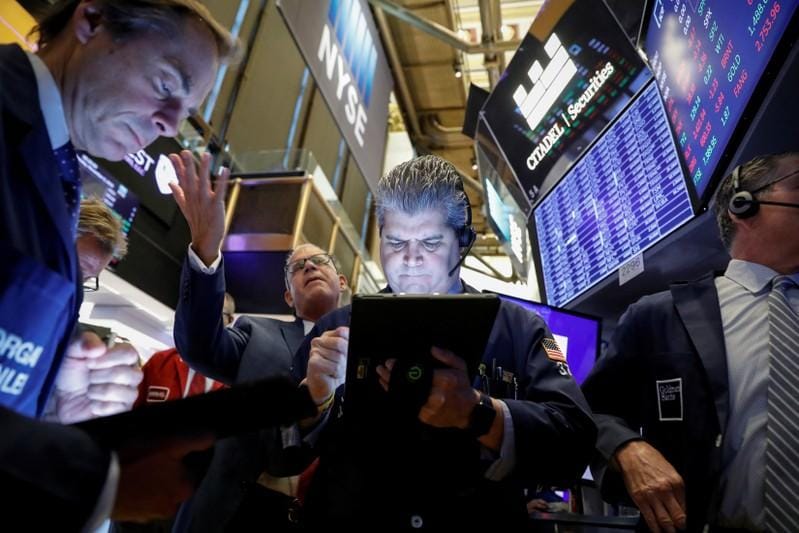 By Caroline Valetkevitch
NEW YORK (Reuters) - The S&P 500 hit a record closing high on Friday as investors brushed aside doubts about the progress of trade talks between the United States and China, while the index registered a fifth straight week of gains.
The Dow Jones Industrial Average <.DJI> rose 5.9 points, or 0.02%, to 27,680.7, the S&P 500 <.SPX> gained 7.84 points, or 0.25%, to 3,093.02 and the Nasdaq Composite <.IXIC> added 40.80 points, or 0.48%, to 8,475.31.
(Reporting by Caroline Valetkevitch; Editing by Sandra Maler)
This story has not been edited by Firstpost staff and is generated by auto-feed.
Find latest and upcoming tech gadgets online on Tech2 Gadgets. Get technology news, gadgets reviews & ratings. Popular gadgets including laptop, tablet and mobile specifications, features, prices, comparison.
World
ANKARA (Reuters) - Turkey's daily death toll from the coronavirus hit a record high of 141 on Friday, according to data from the Health Ministry, as the country braced for nationwide measures amid a surge in cases in recent weeks. The data showed 5,103 new COVID-19 patients were recorded in the country, while the overall death toll rose to 12,084. Since July, Ankara has only reported symptomatic COVID-19 patients, a move critics say hides the true scale of the outbreak.
World
TBILISI (Reuters) - A gunman has released unharmed all nine hostages he had taken at a microfinance organisation in the Georgian capital Tbilisi on Friday, police said. According to preliminary information, the gunman was not demanding a ransom but had some social demands, including lower prices for medicines
World
By Matthias Williams KYIV (Reuters) - Thousands of people silently raised their arms in the air, held flowers aloft and broke into chants outside a church in Minsk on Friday at the funeral of a Belarusian protester. The death of 31-year-old Roman Bondarenko has become a flashpoint in months-long mass protests against President Alexander Lukashenko. Witnesses said Bondarenko was detained after a scuffle with people in plain clothes who came to a playground to remove red-and-white ribbons representing the protest movement