Some people tried to derail demonetisation but nation firmly stood behind the decision: Narendra Modi
Narendra Modi says several small countries of world tried to carry out demonetisation in their lands but retreated
New Delhi: Prime Minister Narendra Modi on Sunday said some "people" tried to sabotage "demonetisation" but the exercise was seen through successfully because the nation stood behind the decision. In an interview given to TV channel Times Now, Modi, without referring to anyone specifically, said "they" tried to derail the demonetisation exercise through various means to "save corrupt people".
"People tried to start a fire, they even attempted to incite riots, they knocked on Supreme Court's door, they tried everything possible. These attempts were to save those who were hoarding black money, to save corrupt people, to save the dishonest," he said. He said demonetisation was not just a change of currency and the way it was carried out got the world's respect.
"Several small countries of world tried to carry out demonetisation in their lands but retreated. It is India's great success that this was not just a change of one currency with another, but the way country's federal structure, it's governance, it's common man, RBI's role... is enough to get it respect of the world," he said.
India
The external affairs minister was speaking at a discussion on a book titled 'Modi@20: Dreams Meet Delivery', at the English and Foreign Languages University (EFLU) campus in Hyderabad
Sports
The felicitation program was attended most of the CWG-returned athletes, including the wrestlers, weightlifters, boxers, shuttlers and table-tennis players.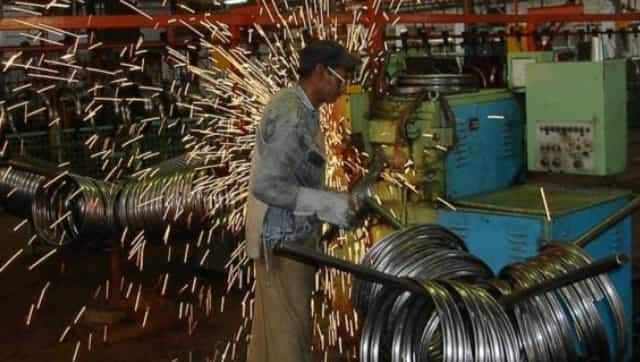 India
In 2021-22, the Indian economy grew at 8.7% up from 6.6% the year before and we are looking at upwards of 7% this year too. This is the highest in the world amongst major economies, with China coming in next at 5.5% growth