SoftBank to tighten governance at start-ups after WeWork debacle
(Reuters) - SoftBank Group Corp is expected to outline tougher governance standards and restrictions on dual-class share structures on Wednesday after WeWork pulled its IPO, the Financial Times reported on Monday, citing people briefed on the plan. The Japanese conglomerate will apply the new standards to future investments and is tightening governance at companies it backs, the FT said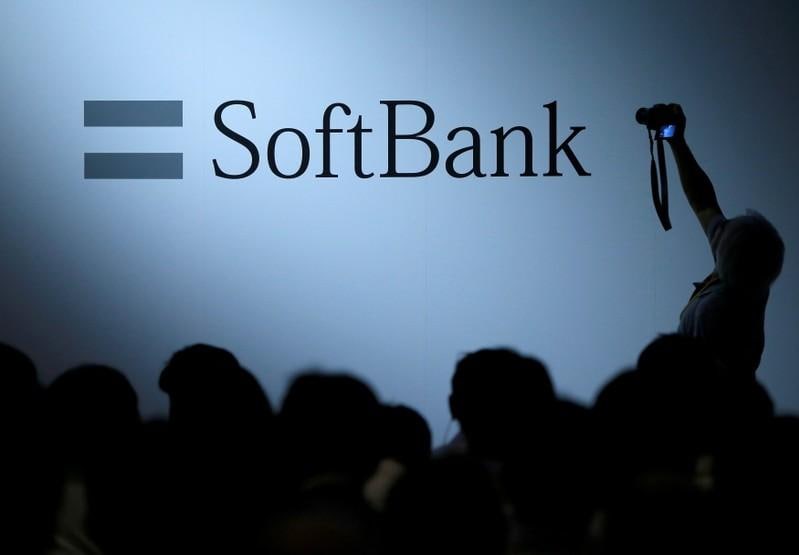 (Reuters) - SoftBank Group Corp <9984.T> is expected to outline tougher governance standards and restrictions on dual-class share structures on Wednesday after WeWork pulled its IPO, the Financial Times reported on Monday, citing people briefed on the plan.
The Japanese conglomerate will apply the new standards to future investments and is tightening governance at companies it backs, the FT said. (https://on.ft.com/2C8I93w)
SoftBank was set to write down at least $5 billion (£3.88 billion) due to a slump in the value of the U.S. office sharing startup and some other top holdings, according to a media report.
(Reporting by Amal S in Bengaluru; Editing by Shailesh Kuber)
This story has not been edited by Firstpost staff and is generated by auto-feed.
Find latest and upcoming tech gadgets online on Tech2 Gadgets. Get technology news, gadgets reviews & ratings. Popular gadgets including laptop, tablet and mobile specifications, features, prices, comparison.
World
ANKARA (Reuters) - Turkey's daily death toll from the coronavirus hit a record high of 141 on Friday, according to data from the Health Ministry, as the country braced for nationwide measures amid a surge in cases in recent weeks. The data showed 5,103 new COVID-19 patients were recorded in the country, while the overall death toll rose to 12,084. Since July, Ankara has only reported symptomatic COVID-19 patients, a move critics say hides the true scale of the outbreak.
World
TBILISI (Reuters) - A gunman has released unharmed all nine hostages he had taken at a microfinance organisation in the Georgian capital Tbilisi on Friday, police said. According to preliminary information, the gunman was not demanding a ransom but had some social demands, including lower prices for medicines
World
By Matthias Williams KYIV (Reuters) - Thousands of people silently raised their arms in the air, held flowers aloft and broke into chants outside a church in Minsk on Friday at the funeral of a Belarusian protester. The death of 31-year-old Roman Bondarenko has become a flashpoint in months-long mass protests against President Alexander Lukashenko. Witnesses said Bondarenko was detained after a scuffle with people in plain clothes who came to a playground to remove red-and-white ribbons representing the protest movement