SoftBank plans to lend up to $20 billion to employees to invest in new fund - WSJ
(Reuters) - Japan's SoftBank Group Corp is planning to lend up to $20 billion to its employees, including Chief Executive Masayoshi Son, to buy stakes in its second Vision Fund, the Wall Street Journal reported on Saturday, citing people familiar with the matter. Son himself may account for over half of that amount, the Journal reported, adding that executives feel that such a step will make employees more accountable as the investments of the fund can be canceled if a manager leaves or is found to have engaged in a 'reckless deal'. The loans are likely to have an interest rate of about 5%, the WSJ said, citing a source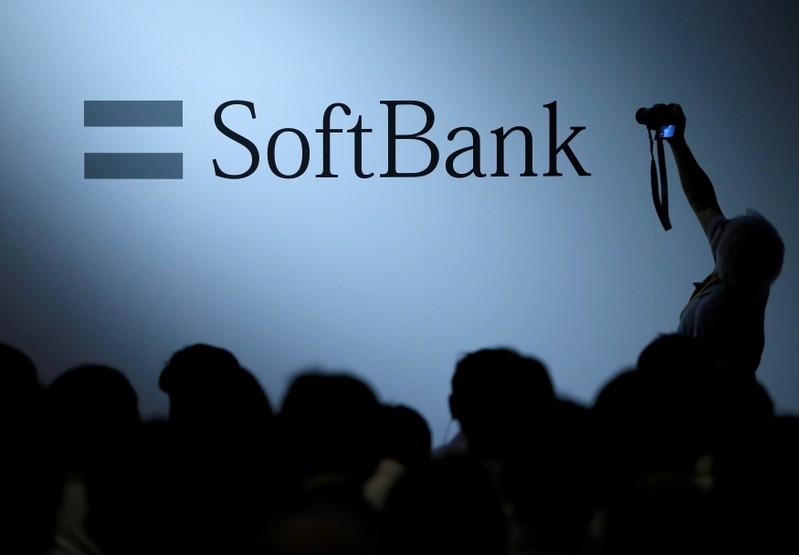 (Reuters) - Japan's SoftBank Group Corp is planning to lend up to $20 billion to its employees, including Chief Executive Masayoshi Son, to buy stakes in its second Vision Fund, the Wall Street Journal reported on Saturday, citing people familiar with the matter.
Son himself may account for over half of that amount, the Journal reported, adding that executives feel that such a step will make employees more accountable as the investments of the fund can be canceled if a manager leaves or is found to have engaged in a "reckless deal".
The loans are likely to have an interest rate of about 5%, the WSJ said, citing a source.
The government of Kazakhstan, an investor in the fund, is expected to make a contribution of about $3 billion while banks such as Goldman Sachs Group Inc, Britain's Standard Chartered PLC and Japan's Mitsubishi UFJ Financial Group Inc have also indicated they are willing to invest several hundred million dollars each, according to the report.
SoftBank is discussing with many pensions and insurers, including in Taiwan, for total investments that it hopes will cross $30 billion, the WSJ reported.
SoftBank was not immediately available for a comment on Saturday.
(Reporting by Kanishka Singh in Bengaluru)
This story has not been edited by Firstpost staff and is generated by auto-feed.
Find latest and upcoming tech gadgets online on Tech2 Gadgets. Get technology news, gadgets reviews & ratings. Popular gadgets including laptop, tablet and mobile specifications, features, prices, comparison.
World
(Reuters) - Masked security agents dragged students off the streets and bundled them into vans as new protests broke out against Belarusian President Alexander Lukashenko on Saturday on the fourth weekend since his disputed re-election. Up to 30 people were detained for taking part in unsanctioned protests, Russian news agency TASS quoted the Minsk police as saying
World
PARIS (Reuters) - Two French military personnel were killed while on an operation in Mali on Saturday when an improvised explosive device destroyed their armoured vehicle, the French Presidency said.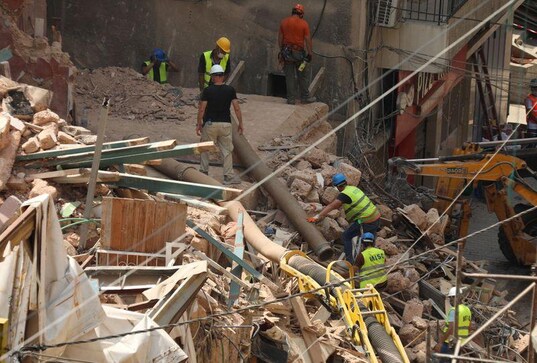 World
BEIRUT (Reuters) - Rescue workers digging through the rubble of a Beirut building for the third day on Saturday said there was no longer hope of finding someone alive more than a month after a massive port explosion shattered Lebanon's capital.