Societe Generale starts winter catalyst program for startups
Catalyst Summer 2018 is the 4th edition and it received 180 use cases and 20 cohorts.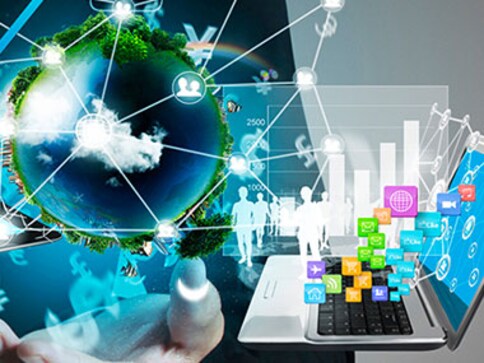 Increasingly organisations are looking at hiring people who have the ability to predict a solution to a problem that has not yet occurred. Developing disruptive technologies and increasing its interaction with the digital ecosystem is what they are looking for.
With this aim in mind, Societe Generale's – a French financial services firm, recently completed its fourth Demo Day of the Catalyst Summer 2018 program with 20 startups who developed solutions to address 20 business challenges identified by the Bank. The program aims to assimilate business challenges from across the globe in the areas of Artificial Intelligence (AI), Machine Learning (ML) BOTS, Augmented Reality (AR), Virtual Reality (VR), Compliance and Automation.
Catalyst is a performing platform to realise innovation ambitions and design disruptive solutions which can benefit the financial firm's end-customers. The Catalyst partnership can lead to potential progressive steps, such as investments via funds, business partnerships and experimentations, investment in capital or acquisitions in the interest of better serving customers, said Rathnaprabha Manickavachagam (Director, Innovation and Digital Transformation) of Societe Generale Global Solution Centre, Bangalore to Firstpost.
The program was kicked off a bit late though as technology is fast moving and changing constantly. In 2016, the first edition of the program was held. "Instead of looking at the startups that were suitable for what we are looking at, we decided to go in for co-creation. We decided a 10-week program was good for a minimum viable Repreproduct," said Manickavachagam.
Catalyst Summer 2018 is the 4th edition and it received 180 use cases and 20 cohorts. The past three editions have resulted in 26 use case solutions assimilated from 28 start ups. Over 35 percent of the MVP recommendations from past [forums/events/programs/platforms] have already been adopted, said Manickavachagam.
Firms who participated said they were able to tweak their ideas and sharpen their skills. David Jordan, CEO, Enteruptors was helped to change the conversation to solving problems instead of selling solutions. "Management don't want fancy solutions, they want low risk, low-cost and pragmatic solutions that fix problems. As a RegTech [Regularatory Technology], we want to focus on what customers need, rather than developing according to market hype," said Jordan.
The firm has signed commercial contracts with selected startups to further develop their solutions to the required scale for global implementation within the Group.
Applications are now open for the winter catalyst program.
Find latest and upcoming tech gadgets online on Tech2 Gadgets. Get technology news, gadgets reviews & ratings. Popular gadgets including laptop, tablet and mobile specifications, features, prices, comparison.
Arts & Culture
Big Billion Startup: The Untold Flipkart Story documents how Sachin and Binny Bansal built their multi-billion-dollar company, as well as the complexities of power and hubris that led them to eventually sell it.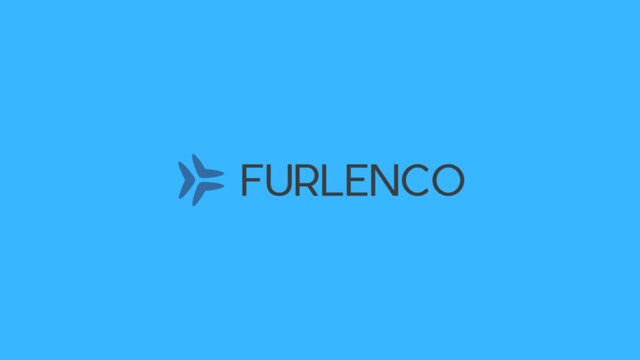 Business
Furlenco has furnished over 150,000 homes across eight major cities in India and has AUM (assets under management) worth over Rs 200 crore.
News & Analysis
At the event, Samsung showcased a number of products from AI robots, AIoT home devices, to solutions for a sustainable future.