Social enterprise firm Sistema.bio raises $12 mn; to help 2 lakh farmers globally over next 3 years
Sistema.bio manufactures and distributes affordable biodigesters
The international social enterprise works with smallholder farmers to address challenges such as poverty, food security, etc

Sistema.bio manufactures and distributes affordable biodigesters

Biodigesters enable farmers around the world to convert waste into energy and fertiliser
New Delhi: Social enterprise Sistema.bio Monday said it has raised $12 million from investors and the amount would be used to help two lakh farmers in many countries, including India, over the next three years.
"Shell Foundation, DILA CAPITAL, Engie RDE Fund, EcoEnterprise Fund, EDFIMC (ElectriFI), Endeavor Catalyst Fund, CoCapital, Triodos, Alpha Mundi, and Lendahand are among the investors and creditors participating in the round," the company said in a statement.
It plans to impact two lakh smallholder farmers in India, Kenya, Mexico, and South America with biodigester technology over the next three years.
Sistema.bio is an international social enterprise that works with smallholder farmers to address the challenges such as poverty, food security, and climate change, providing access to innovative biodigester technology, training and financing to make farmers more productive, efficient and sustainable.
The company started its operations in India in 2017 with its headquarters in Pune. The enterprise has reached over 300 households impacting over 1,500 lives in India with operations in Gujarat, Maharashtra, and Karnataka.
Sistema.bio manufactures and distributes high-quality, affordable biodigesters that enable farmers around the world to convert waste into energy and fertiliser.
Politics
These promises were similar to what Kejriwal made ahead of the Delhi Assembly Elections in 2014 Delhi Assembly polls and which had turned out to be a core talking point in the run-up to elections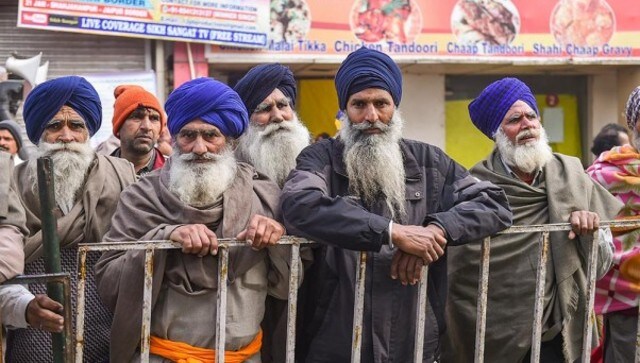 India
The cabinet decided that the Delhi government's lawyers will be public prosecutors in court matters related to the farmers' protest. The decision will be sent to L-G Anil Baijal for approval
Politics
More than 40 leaders from 33 parties attended the all-party meeting on Sunday and discussed which subjects should be brought up during the Monsoon session of the Parliament scheduled to begin on Monday