SocGen's 10-week accelerator programme Catalyst calls out to fintech, tech startups and varsities
Catalyst will connect innovation experts and enterprise-relevant technology startups with Societe Generale's business leaders.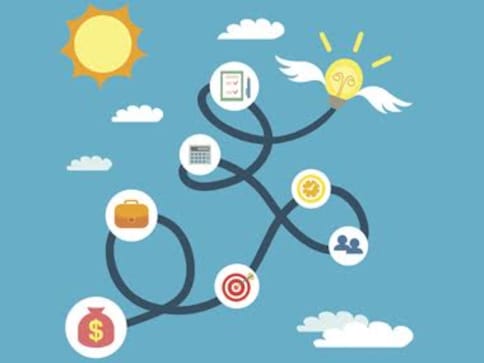 Catalyst, a platform that that provides data and infrastructure to mentor start-ups will hold its 2018 edition from June 22 to 31 August.  Societe Generale Global Solution Centre  2018 edition of Catalyst calls for fintech, technology startups and universities to take part in the digital transformation of the banking industry. Catalyst, a 10-week accelerator program, aims at connecting innovation experts and enterprise-relevant technology startups with Societe Generale business leaders, to deliver actionable solutions and insightful research, in areas of strategic interest to the banking industry.
Hosted at SG GSC premises in Bengaluru, the 2018 edition of Catalyst will provide participants with over 250 global business cases, spanning 16 countries. A collaborative platform, Catalyst will provide participants with the required operational skill sets, infrastructure and application to test, iterate and scale their products on real business scenarios and data volumes. The Group is dedicating 150 million euros over three years in an innovation fund to finance internal and external startups strategically aligned to digital transformation
Rathnaprabha Manickavachagam, Head of Innovation, SG GSC said, "Catalyst [helps]  to realise innovation ambitions and design disruptive solutions which can benefit end customers. From the past editions, over 35 percent of the recommendations have already been adopted. SG GSC has signed commercial contracts with the selected startups to further develop their solutions to the required scale for global implementation within the bank."
 Vijay Nadadur, Co-Founder & CEO, Stride.ai, and previous beneficiary of Catalyst said, the Catalyst program by Societe Generale was a 'defining' moment in the startup's journey. At the end of the program, Societe Generale signed up as Stride.ai's customer, which claims Nadadur led to a significant jump in business.