Small startups with turnover up to Rs 25 cr to get promised tax holiday: CBDT
The tax department on Thursday said small startups with a turnover of up to Rs 25 crore will continue to get the promised tax holiday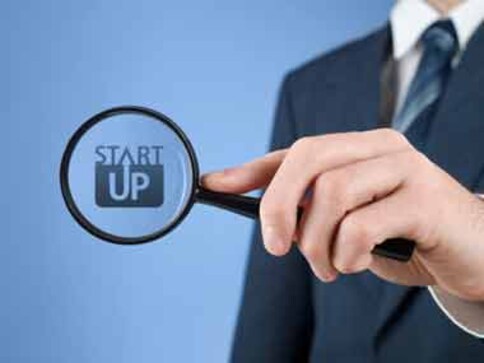 In a statement, the Central Board of Direct Taxes (CBDT) said the tax holiday will continue as specified in the Section 80-IAC of the Income Tax Act, 1961

It provides a deduction for 100 percent of the income of an eligible startup for three years out of seven years from the year of its incorporation
New Delhi: The tax department on Thursday said small startups with a turnover of up to Rs 25 crore will continue to get the promised tax holiday.
In a statement, the Central Board of Direct Taxes (CBDT) said the tax holiday will continue as specified in the Section 80-IAC of the Income Tax Act, 1961, which provides a deduction for 100 percent of the income of an eligible startup for three years out of seven years from the year of its incorporation.
"...startup recognised by the Department for Promotion of Industry and Internal Trade (DPIIT) which fulfils the conditions specified in the DPIIT notification does not automatically become eligible for the deduction under Section 80-IAC of the I-T Act. A startup has to fulfil the conditions specified in Section 80-IAC for claiming this deduction. Therefore, the turnover limit for small startups claiming the deduction is to be determined by the provisions of Section 80-IAC of the I-T Act and not from the DPIIT notification," it said.
India
NDPS Act dispenses with 'dishonest intention' and Section 35 directs the court to presume the existence of a culpable mental state for all the offences under the Act
World
On a grassy stretch of a Tel Aviv beachfront, three drones flew above shiny high-rises this week, propellers buzzing as they lowered down onto landing pads.
World
The difference used to matter. Evasion was illegal. It meant not paying tax that was due. Avoidance meant arranging your affairs so tax wasn't due.