Small savings interest rates may not go up in Apr-June, hints finance ministry
For the January-March quarter, the government had reduced interest rates on small saving schemes by 0.2 percentage points
New Delhi: The finance ministry on Monday indicated that the interest rate on small savings schemes may not go up in the next quarter.
Government fixes every quarter interest rates of small savings schemes like PPF, NSC, senior citizen savings scheme and Sukanya Samriddhi Scheme.
When asked whether the rising bond yield could prompt the government to raise interest rates on small savings schemes from 1 April, Economic Affairs Secretary Subhash Chandra Garg said, "No, not in this quarter."
Since 2016, the government has linked the small savings deposit rate with the benchmark Government Securities (G-Sec) rate.
For the January-March quarter, the government had reduced interest rates on such schemes by 0.2 percentage points.
Accordingly PPF and NSC fetch a lower annual rate of 7.6 percent, while KVP gives 7.3 percent yield. The girl child savings scheme, Sukanya Samriddhi, offers 8.1 percent annually.
Term deposits of 1-5 years have a lower interest rate of 6.6-7.4 percent to be paid quarterly, while the five-year recurring deposit is pegged at 6.9 percent.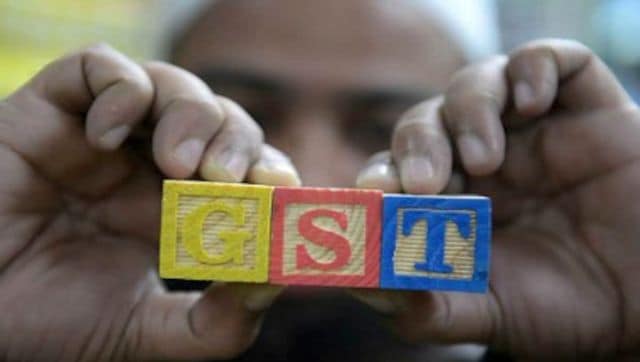 India
The GST revenues for the month of November 2021, are 25 per cent higher than November 2020, and 27 per cent higher over November 2019
Business
The increased amount of devolution in November is an advance release, and final adjustments will be made in March 2022