Sistema Shyam still open to acquisitions in India
However,the telecom company does not expect any deals until the Supreme Court decides on the company's appeal on the order to revoke permits awarded in a 2G spectrum 2008 sale
Russian conglomerate Sistema's Indian mobile phone unit, set to lose all but one of its 22 zonal operating permits, is open to acquisitions in India, the unit's head said on Monday.
However, Vsevolod Rozanov, CEO at Sistema Shyam TeleServices Ltd, said he does not expect any deals until the Supreme Court decides on the company's appeal on the order to revoke the permits.
"Nothing serious to report on this," he said when asked if it was was currently engaged in talks with any company in India.
Sistema Shyam TeleServices will lose its permits in January after a court order to revoke permits awarded in a 2G spectrum 2008 sale.
Reports have said Sistema is in talks to acquire Aircel, which is the country's seventh-biggest mobile phone operator by customers.
Reuters
India
Meanwhile, a slew of BJP leaders including JP Nadda, Rajnath Singh and Smriti Irani praised the prime minister's announcements and said the decisions showed the government's committment to the public
Politics
Days after Moily stressed the need for a 'major surgery' on the Congress to make it electorally more competitive, Khurshid said these 'wonderful phrases' are not the answer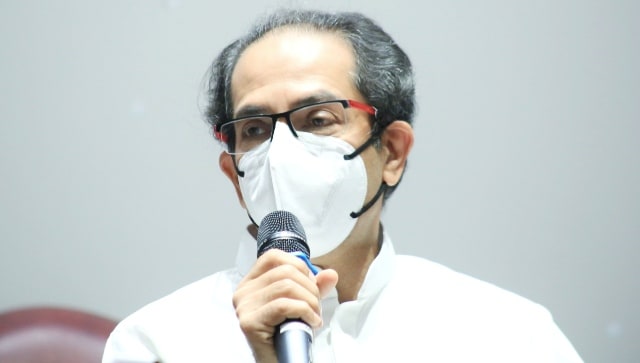 Politics
Speaking on the occasion of Shiv Sena's foundation day, Thackeray said standing on one's own does not mean just fighting elections but fighting for rights.