Sikka effect: No more dress code, wear your favourite tees and jeans, says Infosys
The change in dress code can also be attributed to Infosys CEO Vishal Sikka
Bengaluru - In a sartorial shift, employees at IT major Infosys can now wear business casuals on all working days starting from today, as the company has decided to do away with its dress code.
The move is considered an attempt by the country's second largest IT services firm to better engage with its employees and arrest attrition.
"From Monday, June 1, 2015, you can flaunt your smart business casuals all week long!" an email sent by Infosys to its employees read.
"Your favorite pair of jeans teamed with that t-shirt you love can now be worn every day, going forward. This was a change that many of you had voiced and requested on various platforms, so we are really excited that it is official now!"
The mail was sent by Infosys to its employees last week.
The mail further said, "We believe that each of you is empowered to make the right decision and dress in a way that will make Infosys proud."
Infosys, like most of other IT companies, allowed casuals only on Fridays.
The change in dress code can also be attributed to Infosys CEO Vishal Sikka who is usually seen wearing black t-shirt along with a black jacket.
PTI
Find latest and upcoming tech gadgets online on Tech2 Gadgets. Get technology news, gadgets reviews & ratings. Popular gadgets including laptop, tablet and mobile specifications, features, prices, comparison.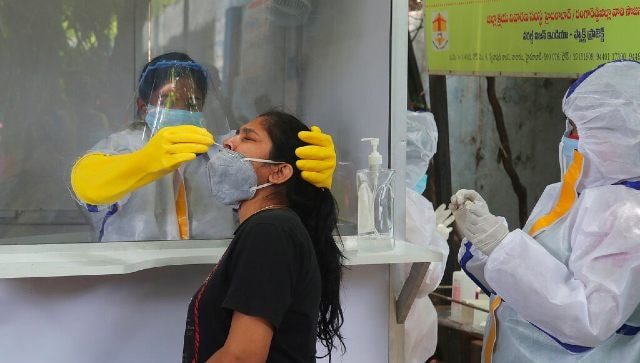 India
Coronavirus Updates:The state's overall COVID-19 caseload increased to 4,59,445 while the toll rose to 7,265, said the health department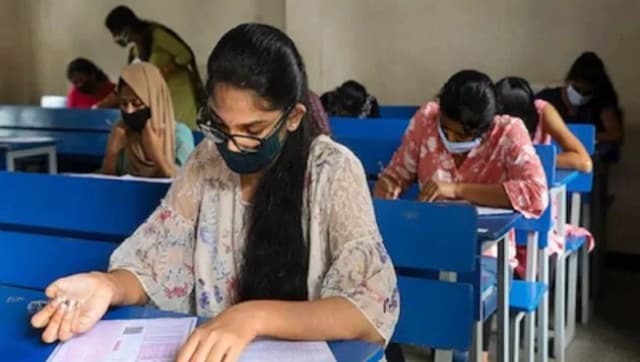 India
NEET UG 2020: Students will be allowed to carry a transparent water bottle and hand sanitiser inside the exam hall