Shareholder demand forces three directors to quit Fortis Healthcare board amid takeover battle
Three directors of Fortis Healthcare have quit ahead of a shareholder vote on Tuesday to decide their future, the company said, the latest twist in a prolonged takeover battle for the hospitals operator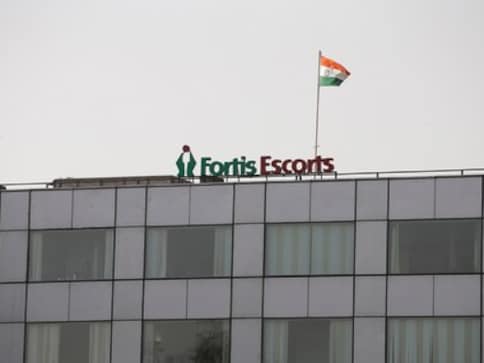 Mumbai: Three directors of Fortis Healthcare have quit ahead of a shareholder vote on Tuesday to decide their future, the company said, the latest twist in a prolonged takeover battle for the hospitals operator.
Fortis Healthcare organised the vote after two major shareholders -- Eastbridge Capital and Jupiter India which together control about 12 percent of the company -- called for the removal of four directors.
Three of those directors — Harpal Singh, Tejinder Singh Shergill and Sabina Vaisoha — resigned on Sunday citing personal reasons, Fortis said in separate statements.
A fourth director, Brian Tempest, still faces a vote on Tuesday.
Fortis Healthcare, which operates about 45 healthcare facilities in India, Dubai, Mauritius and Sri Lanka, has been the target of lengthy takeover tussle involving five suitors.
On 11 May, Fortis said it planned to accept an offer from Hero Enterprise Investment Office and Burman Family Office to together invest 18 billion rupees ($267 million), valuing Fortis at 90 billion rupees.
That decision angered some investors and shares in the cash-strapped hospital operator fell almost 5 percent
A few days later, India's Manipal Hospital and private equity firm TPG Capital Management sweetened their bid for Fortis, sparking a rally in the company's shares.
The keen interest in Fortis has emerged as private healthcare spending in India is on the rise, and Indian Prime Minister Narendra Modi looks to implement a healthcare programme aimed at providing insurance cover to hundreds of millions of people in a country that lacks adequate heath facilities.
The scheme is expected to make private hospitals, such as those run by Manipal and Fortis, accessible to millions of poor families, say analysts.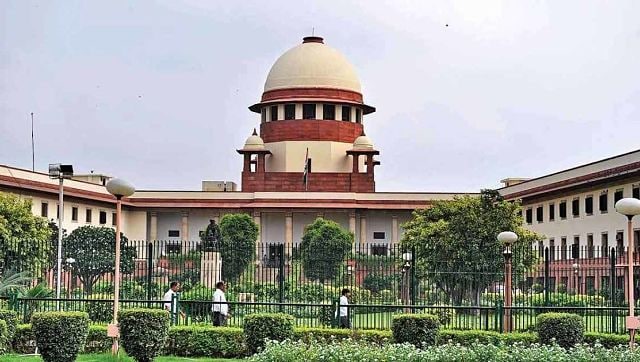 India
A bench headed by Justice L Nageswara Rao however made it clear that extension of tenure of officers who have attained the age of superannuation should be done in rare and exceptional cases
India
It said enhanced rainfall activity with fairly widespread and isolated heavy to very heavy rains is very likely over Karnataka, Tamil Nadu and Kerala the during next three days
India
The online counselling will first be conducted for special categories that will be held between 15-24 September