Shame!1 in every 6 cos appoint women relatives of promoters as directors to comply with Sebi norm
After SEBI's decision, many companies stepped up their efforts to have women directors on their boards although many of them happen to be family members of the promoters.
In February 13, 2014, market regulator Sebi had initiated a process to ensure listed companies have at least one woman director. The earlier deadline for this norm was October 1, 2014 but it was pushed to April 1, 2015 after it was confirmed that there are no women directors on the boards of at least one-third of all listed companies.
As Firstpost reported earlier, out of the 1478 listed companies, 987 did not meet the requirement when the rule was formed, but between February 2014 to March 2015, 674 out of the 987 companies complied with the rule.
After Sebi's directive, many companies stepped up their efforts to have women directors on their boards and nearly 500 female members were nominated to the board till December 2014, although many of them happen to be family members of  promoters, according to an article in Business Today.
However, with only one day left to comply with the  deadline, Indian Express states that one in every six companies appointed relatives of the promoters as directors, which means a  total of 103 companies appointed relatives to merely comply with the norm.
"Many companies are still not in compliance, not because of lack of competent women, but because promoters are just not comfortable with having a stranger on the board. On the whole, it is the callousness of companies and the hope that the deadline will get advanced further. Government companies, of course, are helpless because the appointment decision does not rest with them but with the government," said Pranav Haldea, managing director, Prime Database, in the report.
In a bid to name wives, daughters and/or mothers on the boards, The Hans India reports that 50 listed firms, including Hero Motocorp, Bajaj Auto, Tata International and a range of mid-level companies roped in female directors on their board.
However, a Prime Database study revealed that despite SEBI's efforts to ensure strict compliance, as many as 395 listed firms were yet to have women directors on their boards as on March 25.
Business
Leading stock exchange NSE has decided to delist Vijay Mallya-promoted Kingfisher Airlines, Plethico Pharmaceuticals and 16 other companies from 30 May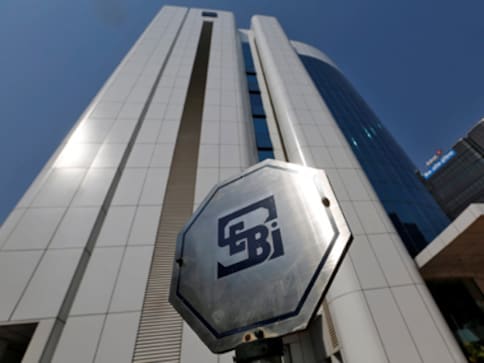 Business
Sebi on Tuesday banned two brokers Ficus Securities and Ficus Commodities along with seven individuals for alleged misuse of client funds.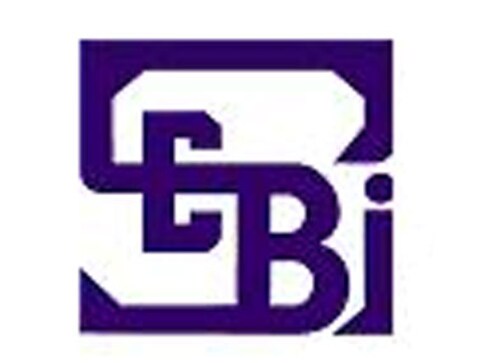 Business
According to data combined by Prime Database, almost one third of companies listed on the National Stock Exchange still have no women directors on their board.