Cyrus Mistry ousted: Several Tata group stocks fall, Tata Steel biggest loser
Even as traders refrained from resorting to any knee-jerk decision following the yesterday's change of guard development at Tatas, the sentiment was more or less sombre with a negative bias at several Tata group stocks
A day after Cyrus Mistry was replaced with veteran industrialist Ratan Tata as Tata group chairman in a board-led decision, investors exercised caution in several listed shares representing the Tatas.
Even as traders refrained from resorting to any knee-jerk decision following the yesterday's change of guard development at Tatas, the sentiment was more or less sombre with a negative bias at several Tata group stocks.
Further, key stock indices Sensex dropping 125 points to 28,054.04 and Nifty falling 33 points to 8,675.55 has led to overall caution in the broader markets.
"We have not seen any panic selling in any Tata group stocks so far. There's a broad market weakness currently, and hence we are seeing some downturn in select Tata group stocks. The exit of Cyrus Mistry may not lead to intense selling in any group stocks, as some companies like Tata Steel are facing fundamental problems like weak steel demand in UK and lingering slowdown in Europe, which has hurt the company's prospects for quite some time," said G Chokkalingam, Founder & Managing Director, Equinomics Research & Advisory.
"Tata stocks would soon bounce back once the broader market recovers. There would be some concrete plans on how to take things forward at the Tatas in the coming days, which will be good for the markets," said Chokkalingam.
Tata Steel has emerged as the biggest loser in the Sensex pack, dropping nearly 3 percent to trade at Rs 414.40, as concerns have emerged over the sale of the UK steel plant, which has been pending for a while.
Tata Metaliks dropped 3.3 percent to Rs 408.30, Tata Chemicals fell 2.9 percent to Rs 561, Tata Global Beverages shed 2.8 percent to Rs 149.50, Tata Communications eased 2.7 percent to Rs 650.95, Tata Sponge Iron lost 2.5 percent to Rs 621.50, Tata Power declined 1.6 percent to Rs 82.30, IT major TCS fell 1.1 percent to Rs 2,401.75 and Tata Motors declined 1 percent to Rs 553.15.
However, Tata Teleservices (Maharashtra) emerged as a surprise pack, surging 4.3 percent to Rs 7.82, while Voltas rose 1.2 percent to Rs 398.30.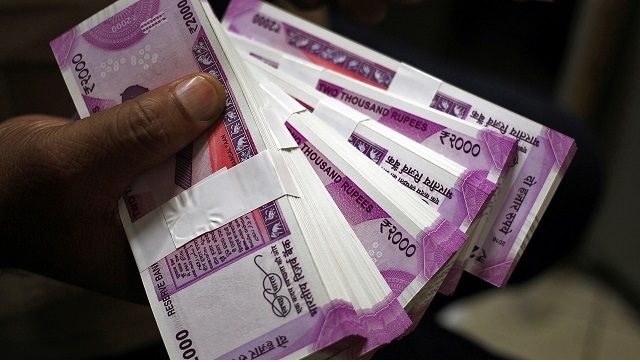 World
The lesser than expected correction in Chinese shares is a short term breather for the markets, the report by a team led by Abheek Barua said
Business
During the last week, BSE jumped 710 points or 1.21 percent, while market benchmark Sensex scaled the 59,000-mark for the first time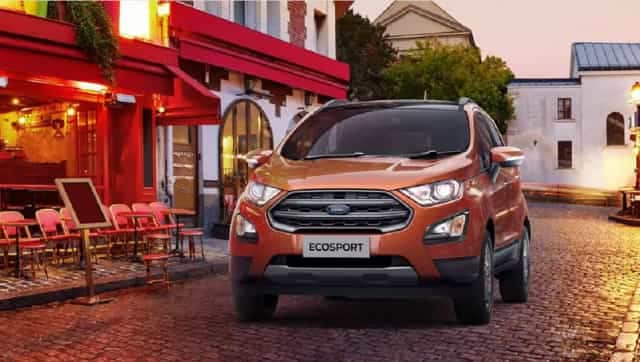 Business
It is quite apparent like its predecessors General Motors and Harley-Davidson, Ford too failed to create a space for itself in the highly competitive and price-sensitive Indian auto market