Several Paytm staff become crorepatis by exercising their ESOPs in recent weeks
Of the 500 employees working with the Noida-based company, around 47 employees offloaded shares in the parent company in recent weeks to a mix of both internal and external buyers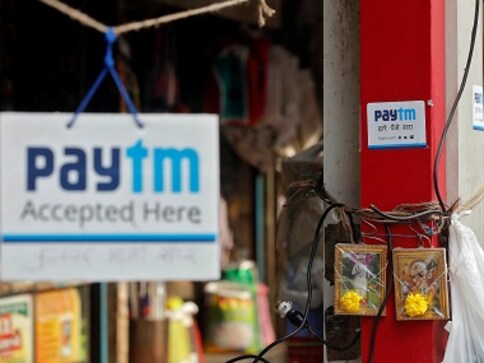 Taking advantage of the recent spike in valuation, several employees of One97 Communications, which owns digital payments providing company Paytm, made a killing by selling shares to the tune of around Rs 100 crore, said a report in The Economic Times.
Of the 500 employees working with the Noida-based company, around 47 employees offloaded shares in the parent company in recent weeks to a mix of both internal and external buyers.
These employees saw this as an opportune time to use their employee stock options, especially, after Paytm's valuation reached $4.8 billion last year thanks to growing business and a sharp surge in the overall user base in the past 4-5 months.
In fact, nearly 100 employees of Paytm have sold their shares in the company over the past two years even though it remains a private firm, according to the report.
Some of the Paytm executives did sell a portion of their ESOPs in 2016 to external board members like former Google and Uber executive Amit Singhal, WhatsApp's Neeraj Arora, and Ruchi Sanghvi, Facebook's first woman engineer, the ET report added.
Since the government's decision to ban high-value notes of Rs 500 and Rs 1,000 denomination came into effect on 8 November, 2016, consumers across the country, especially in metros, cities and towns, mostly shifted to digital payments, thereby boosting the user base of Paytm significantly.
According to a tweet put out by Vijay Shekhar Sharma, founder & CEO, in late February, Paytm had achieved a subscriber base of 200 million users. He further said Paytm aims to reach 500 million users by 2020.
"Double century! Next milestone, 500 Mn by 2020. Thank you India," tweeted Sharma.
As scores of employees of Paytm decided to monetise their ESOPs, the exercise also allowed the Chinese entities, Alibaba and its payments arm Ant Financial, to consolidate their holding in One97 Communications. Alibaba and Ant Financial own 45 percent stake in One97 Communications. On the other hand, these two entities along with Vijay Shekhar Sharma and early investor SAIF Partners together won 95 percent stake in the company, the ET report said.
Buoyed by uptick in valuation and thanks to rising digital payment transactions in the company, early One97 Communications invesstors like Reliance Capital, Saama Capital and SAP Ventures clocked manifold returns by selling their shares to Chinese e-commerce group.
Paytm's higher valuation and investors readiness to pump in funds into the company comes at a time when India's leading home-grown ecommerce players continue to face valuation downgrades and difficulty in raising funds from overseas investors.
From a peak valuation of $15.2 billion, the Bengaluru-headquartered online marketplace firm Flipkart could now be valued between $10-$12 billion as several investors such as Morgan Stanley, Valic Co, Vanguard, Fidelity and T Rowe Price marked down the value of their holdings in the company over past one year.
India's number one online marketplace firm has been facing problems raising funds over the past year or so, although recent media report indicate the company may soon get $1.5 billion from eBay and China's Tencent.
Similarly, Snapdeal, country's third-largest ecommerce company, could see its valuation dropping below $3 billion from the peak of $6.5-7 billion. The company, too, is close to raising around $100-150 million capital from its largest shareholder SoftBank at a lower valuation.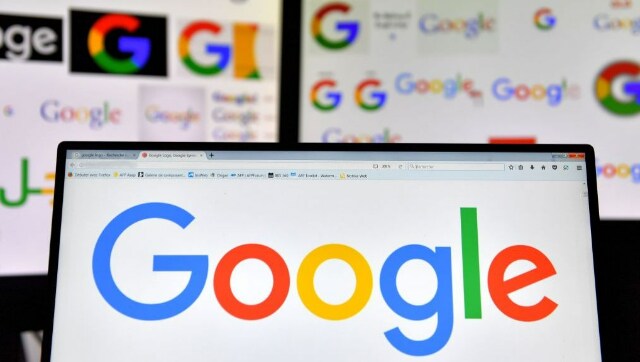 World
Google is set to make some significant changes in its Android Policies, and how it operates in India, as per the CCI's directive. Google will now let app developers use third-party billing systems. Google will also not force OEMs to preinstall bundles of Google's own apps by default.
World
A three-judge panel led by Chief Justice Chandrachud decided against blocking the CCI's antitrust ruling that would require Google to change the way it markets Android in India. The Supreme Court also upheld the $161 million penalty imposed on Google.
Business
CEO Sundar Pichai took full responsibility for the mass layoffs.As a reason for the job cuts, he pointed out the fact that Google had hired a large number of employees over the past few years.