Sensex skids 206 points to 32,968.68; ends current financial year with 11.30% gains
On a weekly basis, the Sensex rose 372.14 points, or 1.14 percent, while the Nifty gained 115.65 points, or 1.16 percent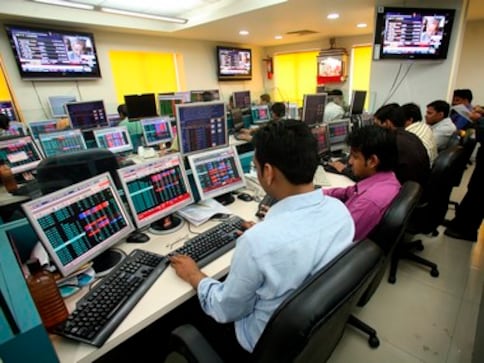 Mumbai: Benchmark Sensex slipped 206 points on Wednesday to end at 32,969 on the last trading session of 2017-18, finishing the fiscal with a gain of 11.30 percent. Besides weak global cues, squaring-up of bets by participants due to end of March month expiry in the derivatives segment halted its two-session winning run, brokers said.
The broader 50-share index Nifty also ended 70 points lower at 10,113.70.
The flagship Sensex has gained 3,348.18 points, or 11.30 percent, during fiscal 2017-18. The index had gained 16.88 percent in the previous fiscal. The broader Nifty closed the fiscal with gains of 939.95 points, or 10.25 percent. During the previous fiscal, it scored gains of 1,435.55 points, or 18.55 percent.
For the day, the BSE Sensex snapped its two-session winning streak to end lower by 205.71 points, or 0.62 percent at 32,968.68. It hovered between 33,104.11 and 32,917.66 during the session. The gauge had rallied 577.85 points in the past two sessions.
The NSE Nifty too ended the day 70.45 points, or 0.69 percent lower at 10,113.70 after shuttling between 10,158.35 and 10,096.90.
On a weekly basis, the Sensex rose 372.14 points, or 1.14 percent, while the Nifty gained 115.65 points, or 1.16 percent.
Stock exchanges will be closed on Thursday and Friday on account of 'Mahavir Jayanti' and 'Good Friday', respectively.
also read
Business
Sensex opened a shade higher at 33,929.61 and advanced to 33,998.37, before falling to a low of 33,765.43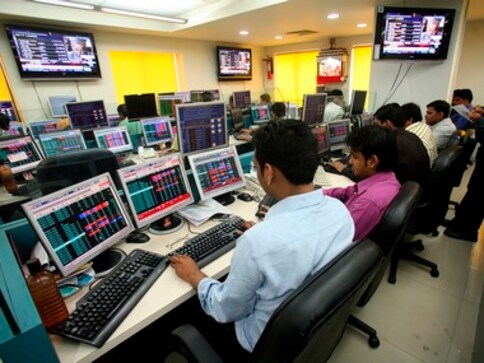 Business
The BSE Sensex surrendered early gains to end modestly higher at 35,483.47 on Monday amid mixed global cues
Business
The 30-share index was trading higher at 35,712.11, showing a gain of 137.56 points, or 0.39 percent at 1245 hrs. The broader Nifty-50 index was trading at 10,791.80, a gain of 42.05 points, or 0.39 percent