Sensex, Nifty touch record intra-day highs as Moody's upgrades India's sovereign ratings
Sensex and Nifty maintained their upward trajectory supported by broadly positive Asian markets and healthy uptake in bank
Mumbai: A sovereign ratings upgrade from US credit rating agency Moody's on Friday lifted the key Indian equity indices to their new intra-day record highs. The two indices -- S&P BSE Sensex and NSE Nifty50 -- gained over 300 points each after the ratings upgrade.
Even during the mid-afternoon trade session, both the indices maintained their upward trajectory supported by broadly positive Asian markets and healthy uptake in bank, metal and consumer durable's counters. The 30-scrip Sensitive Index (Sensex) traded 329.40 points or 0.99 percent higher during the mid-afternoon session.
The wider 51-scrip Nifty of the National Stock Exchange (NSE) gained 98.75 points or 0.97 percent at 10,313.50 points. The Nifty 50 touched a new intra-day high of 10,343.60 points. The BSE Sensex, which opened at 33,388.47 points, traded at 33,436.22 points (at 1.20 pm) in higher 329.40 points or 0.99 percent from the previous day's close at 33,106.82 points.
The Sensex touched a high of 33,520.82 points -- its new intra-day high -- and a low of 33,387.37 points in the trade so far. US credit rating agency Moody's on Friday upgraded India's sovereign rating to Baa2 from its lowest investment grade of Baa, while changing the outlook for the country's rating to stable from positive, and said it was based on the Indian government's "wide-ranging programme of economic and institutional reforms". The rating agency simultaneously upgraded India's local and foreign currency issuer rating to Baa2 from Baa3.
"The decision to upgrade the ratings is underpinned by Moody's expectation that continued progress on economic and institutional reforms will, over time, enhance India's high growth potential and its large and stable financing base for government debt, and will likely contribute to a gradual decline in the general government debt burden over the medium term," a Moody's Investor Service release said.
Business
The top gainers of BSE Sensex were IndusInd Bank, HCL Technologies, Kotak Bank, Bajaj Auto, and Tech Mahindra. While HDFC, Nestle India, Hindustan Unilever, and Tata Steel were the top losers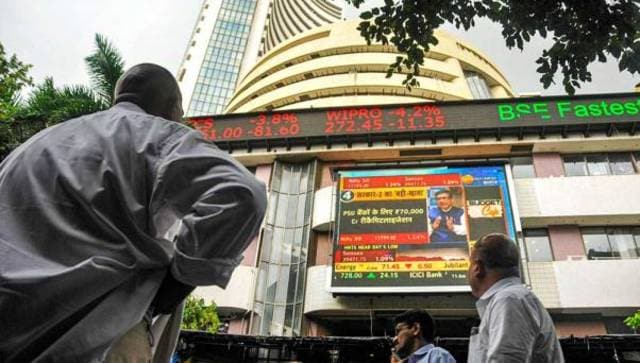 Business
Sensex went up by 514.34 points to end at 59,005.27 while Nifty ended at 17,562.00 after a gain of 165.10 points.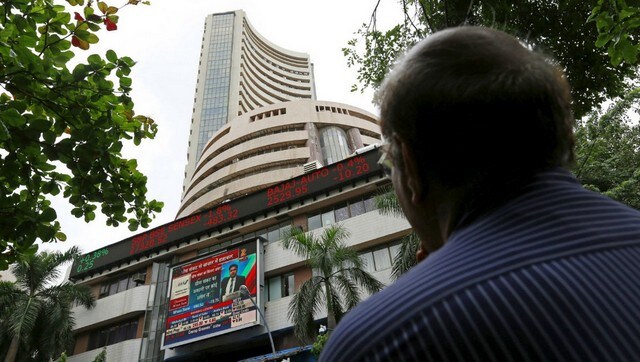 India
BSE MidCap rose by 323.16 points or 1.28 percent to end at 25,489.70 while BSE SmallCap gained 252.82 points to rise by 0.91 percent to 28,108.92