Sensex, Nifty marching to the beat of bulls; how does it look from here?
Most sector indices are heading to new highs and money continues to pour in domestic equity funds
As fund managers struggle to find value the market continues to rise to its own beat. What a finish as 2017 ends! The Nifty gained 28 percent and did not correct 5 percent even once while doing so, delivering one of the best calendar year returns. And possibly some more gains can be expected this week as some of the domestic funds who are holding high cash may need to deploy before the quarter ends.
Last week started with a bang. The Nifty had paused for about six weeks waiting for the outcome of the Gujarat election result. After a very short-lived scare right at the open, the market started rallying hard as the BJP victory hit the wires. Investors were out with guns drawn chasing stocks to new highs rest of the week.
So how does it look from here? The market continues to be in a strong uptrend with several leaders continuing their upward march. Broad market participation is generous with the new highs list spilling over in abundance. Fresh breakouts are yielding gains and attracting followup buying. Most sector indices are heading to new highs and money continues to pour in domestic equity funds.
On the other side, financials are lagging for several weeks now as they are held captive by the rising bond yield. The yield on the 10-year bond is inching above 7.25 percent, which reminds me of an old Japanese saying "Darkness lies an inch ahead". We have rarely seen a sustained rally without the financials participating and the equity bulls will not want their new year felicity to be busted by the bond traders. The other thing to remember is that the Budget is just a month away. And by 15 January, the long-term capital gains tax bogey will likely be back with the BSE itself making a case for it.
Analysts meanwhile will be happy to let the year end quietly. Through the last three years they have made bright forecasts on earnings growth only to revise it downwards as the months passed by. The coming two quarters will have the demonetisation base effect which will at least make the headline numbers more appealing. That should give higher decibel to their current confidence of "the worst is behind us".
It is likely that 2018 will be different in how it unfolds for the market. Global volatility was at its lowest in 2017 making equities a very easy place to be in. Its quietness cannot be taken for granted even though it lulls us to believe so. Clearly some smart money is moving into consumers and mid-cap tech to balance this. The prospect of a correction in 2018 is high as the current intermediate trend will be quite mature as it rolls into the new year.
Bulls at the moment are on the driver's seat as we head on to the last trading week of 2017. The line of least resistance remains up and our Nifty Directional Model continues to be in the green. As 2018 dawns and analysts soon begin to weave in FY20 earnings, the stock market will become even more of a place that Jason Zweig aptly describes as " a chaotic hive of millions of people who overpay for hope and underpay for value".
(The author is a partner atGoldcrest AdvisorsLLP and attempts to decode what the action of the market is telling us. Twitter:@dev_rivervalley)
Find latest and upcoming tech gadgets online on Tech2 Gadgets. Get technology news, gadgets reviews & ratings. Popular gadgets including laptop, tablet and mobile specifications, features, prices, comparison.
News & Analysis
Two affordable true wireless earbuds under Rs 5,000, and one of them is already perched on our best of 2020 list.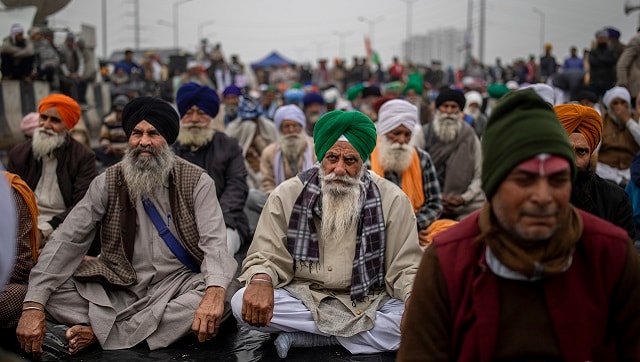 India
The ruling Congress in the state reacted sharply to the remarks by the Kota's Ramganjmandi MLA, terming his statement as shameful, which reflects the BJP's ideology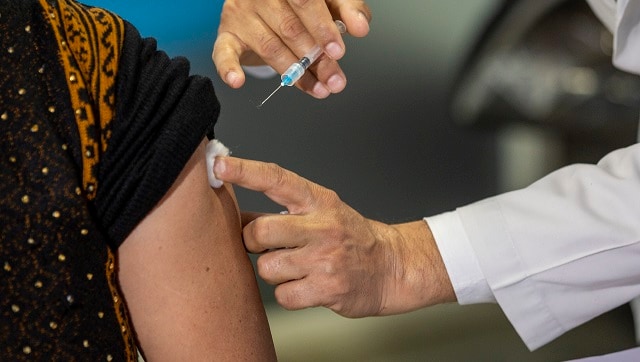 India
In view of the global COVID-19 situation, the Centre has decided not to have a foreign dignitary present at the Republic Day celebrations this year. It will be for the first time in over five decades that there will be no chief guest at the Republic Day parade