Sensex at new peak, Nifty within striking distance of 10,000 on corporate earnings boost
NSE Nifty broke free and hit an all time high of 9,982.05 in day's trade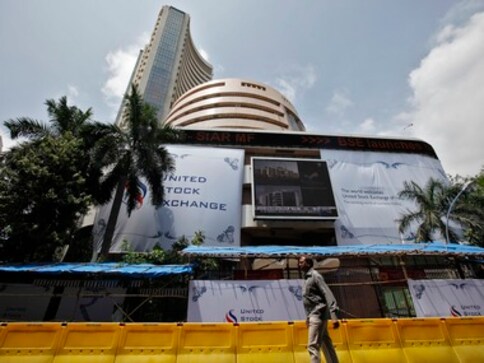 Mumbai: Markets broke new ground on Monday as the Nifty came tantalisingly close to 10,000 and the Sensex signed off at 32,246 after banking stocks came alive on better-than-expected quarterly results.
Oil and gas, IT and FMCG stocks also threw their weight behind the rally.
There was cheer on the growth front as the International Monetary Fund (IMF), in its World Economic Outlook Update, retained India GDP forecast at 7.2 cent for the current fiscal, saying the country will pip China in growth sweepstakes in 2017 and 2018 as well.
The 30-share BSE barometer rose to all time intra-day high of 32,320.86 as index heavyweight Reliance Industries, ITC and TCS registered strong gains.
The Sensex settled higher by 216.98 points, or 0.68 percent, at 32,245.87, a closing record.
The NSE Nifty too broke free and hit an all time high of 9,982.05 in day's trade. However, it closed at 9,966.40, a life high, up 51.15 points, or 0.52 percent, over its last close.
Reliance Industries raced to 52-week high on better than estimated earnings and announcement of bonus share. It closed with gains of 1.89 percent on the BSE.
The stock of HDFC Bank jumped 1.83 percent after it posted 20 percent growth in net profit.
"Positive growth metrics for India endorsed by the International Monetary Fund (IMF) and NITI Aayog Vice-Chairman Arvind Panagariya propped up investors' risk-on sentiment.
Latest report from the IMF has projected India's growth at 7.7 percent in 2018 estimating a significant increase against the backdrop of ongoing economic reforms," said Karthikraj Lakshmanan, Senior Fund Manager – Equities, BNP Paribas Mutual Fund.
Bharti Airtel, FMCG giant ITC, TCS, Wipro, Infosys, ICICI Bank and SBI all had a good day, posting gains of up to 2.20 percent.
Better-than-expected earnings by most corporates so far and a steady progress in monsoon also aided the rally that saw several stocks touching fresh 52-week highs, traders said.
The bullishness rubbed off on broader markets, lifting both small-cap and mid-cap indices.
Bucking the trend, Dr Reddy's, Axis Bank, Tata Steel, Sun Pharma lost by up to 2.44 percent.
Most Asian markets ended mixed as investors trained their attention to the US Federal Reserve meeting later in the week.
European shares were under pressure in their late morning trade.
Foreign portfolio investors bought shares worth a net Rs 12.90 crore while domestic institutional investors (DIIs) made purchase to the tune of Rs 147.66 on Friday, as per provisional data.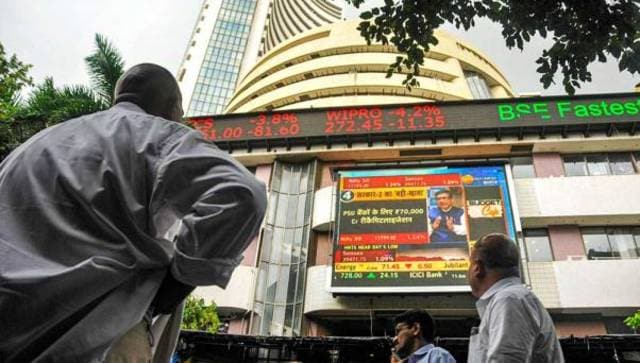 Business
The Reserve Bank of India kept the repo rate unchanged at four percent in its monetary policy meeting earlier today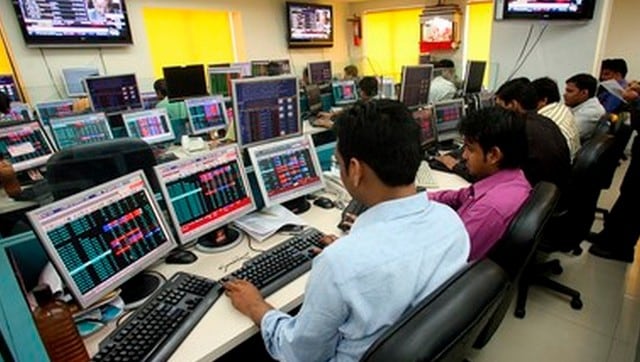 Business
Nifty Auto declined 254.55 points to end at 9,768.05 followed by Nifty Pharma, which fell 45.60 points to end at 12,331.50
Business
Domestic equities, despite trading positively for most of the session, gave up a large portion of gains towards the end of the day as concerns of rising COVID-19 cases continued to weigh on investor sentiment