Sensex at record high of 37,000 is just an illusion; rally led by just top 10 stocks, say analysts
Since December 2017, the Sensex has gained nearly 3,000 points or 8.7 percent, from 34,057 to 37,010. However, midcap and smallcap stocks underperformed during the same period.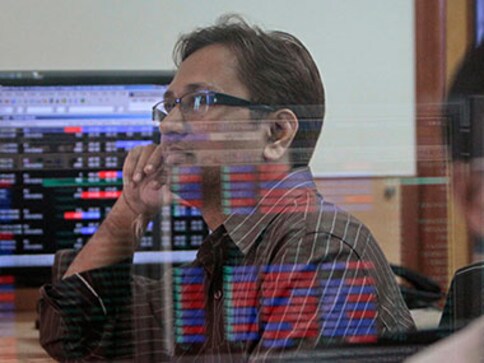 The Sensex hit dizzying heights, reaching the 37,000-level for the first time on Thursday on widespread buying in capital goods, FMCG, realty and banking stocks by domestic institutional investors. The benchmark index also gained on positive global cues.
The NSE Nifty too scaled a new peak of 11,172.20 points.
Stock market analysts are optimistic and told Firstpost that the Sensex and the Nifty will peak further. Analysts said that by Diwali, the Sensex could touch 38,000 points and the Nifty could hit the 11,500 points milestone. However, they cautioned that though the indices are on a high, and have logged an upward momentum over the past few days, the upbeat sentiment is reflected in only the top 10-12 stocks on the Bombay Stock Exchange. The mid-caps and small caps are still low, they said.
Since December 2017, the benchmark Sensex has gained nearly 3,000 points or 8.7 percent, from 34,057 points to 37,010 points. However, the midcap and smallcap stocks have underperformed during the same period.
While the BSE Mid-Cap index fell by 11.6 percent, the BSE small-cap index has dropped by over 15 percent. Since the rally is not broad-based, the total BSE market capitalisation is still lower by Rs 6.22 lakh crore at Rs 150.35 lakh crore on Thursday, 26 July 2018, from a peak of Rs 156.57 lakh crore hit on 23 January 2018.
One of the reasons for the current movement of the indices is that first-quarter results of many companies have been good. "The market has factored the trade war and dollar appreciation. The government's stability as witnessed in the no-confidence motion has also contributed. The indices should do well going forward as earnings and revenues of manufacturing firms will go up from this quarter with the looming festival season," said Ajay Kejriwal, President, Choice Equity Broking Pvt Ltd.
The upbeat momentum in the indices has been reflected only in the top 10-12 stocks listed on the Bombay Stock Exchange, like TCS, Infosys, Kotak Mahindra Bank, among others. This does not call for any celebration, said G Chokkalingam, Founder and Managing Director, Equinomics Research.
"When you compare the market cap peak of all listed stocks on the BSE in January 2018, at Rs 156.57 lakh crore, and if you were to deduct market cap of the top 10 listed stocks from Thursday's record levels, we are still down by Rs 15 lakh crore. The broader market, excluding the top 10 stocks, shows a 10 percent fall. Overall, the all-time high level of the Sensex is only an illusion as it is led only by 10 stocks," said Chokkalingam.
Echoing Chokkalingam, A K Prabhakar, IDBI Capital Markets, said that though the indices have hit record highs, it is not reflective in the overall markets' performance. "Only a few stocks are moving up while there is not much movement in a large number of midcap and smallcap stocks. Correction is on the cards," he said. Barring a few stocks like TCS, L&T and others that have done well because their results were good but have not performed 'superlatively'; not all stocks have followed that trajectory, Prabhakar pointed out.
Advising caution with regard to investment, Prabhakar said the probability of a correction is high on account of state elections. "Yes, we have rallied from 9,950 to 11,900 levels but there won't be a runaway rally from here on," Prabhakar added. He reasoned that some stocks were overpriced and expect the indices to go up by four to five percent.
The current rally in the broader market indices--Sensex and Nifty--could be confusing for investors, because even though the markets are in green, investors' portfolios could be in red. This is because the rally is driven by a few, primarily large-cap stocks, said Anugrah Shrivastava, CIO and Co-founder, smallcase Technologies, a SEBI-registered Research Analyst. During this period, mid-cap and small-cap stocks have not delivered the same kind of returns. Many have been in the red, which reflects in the performance of mid-cap and small-cap indices as well, he said.
Most stock market observers felt that the current trend in the market favours beaten-down stocks that have been languishing for some time. These, they said, were public sector bank (PSB) stocks like State Bank of India (SBI), Larsen &Toubro and others like cement stocks. "What this means is that the stock markets are building conviction of buying into fundamentals. That is an area where the markets are active as we speak," said Deven Choksey, MD, KRChoksey Investment Managers. He said he is optimistic that individual stocks that have "strengths" will outperform the index. "The time has come to recognise value and valuations. Quality fundamentals will be rewarded," Choksey added.
The Indian market has seen huge divergence since the beginning of the year. While the leading indices have done relatively well to hit new highs in recent times, the real pain has been witnessed in the midcap and smallcap space. While the Nifty Midcap and Smallcap are down 12 percent and 19.5 percent since the beginning of the year, the Nifty and the Sensex have advanced 6 percent and 8.6 percent, respectively.  It is certainly not a broad-based rally, said Jotak P Nandwana, Equity Analyst, William O'Neil India.
There is scope for the current upward trend to continue in August, said Kamlesh Shroff, MD, Omniscient Securities. "When you look at the highest point, there is momentum that will take it up not only fundamentally but also technically. Certain stocks that were browbeaten in the last couple of weeks are getting their investment buzz back."
(With data support from Kishor Kadam)
Find latest and upcoming tech gadgets online on Tech2 Gadgets. Get technology news, gadgets reviews & ratings. Popular gadgets including laptop, tablet and mobile specifications, features, prices, comparison.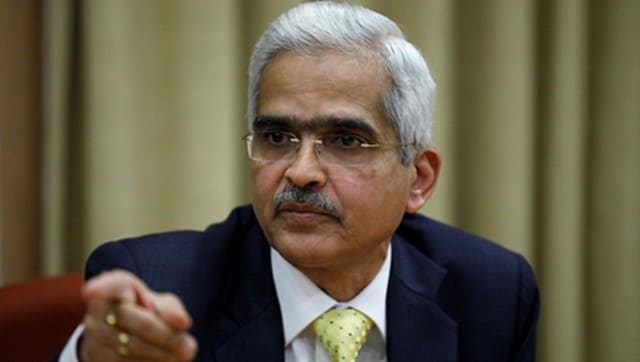 India
The central bank has also kept the door open for lowering rates further by retaining an 'accommodative' policy stance, for as long as needed, to support growth, said the RBI governor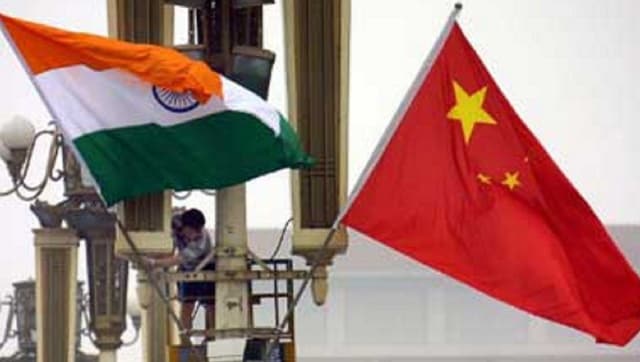 India
The recent Chinese transgressions along the Line of Actual Control have forced India to rethink its position on Taiwan, which China claims to part of its territory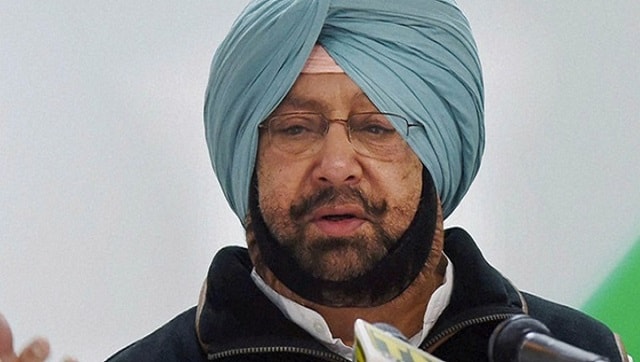 India
A resolution against the contentious farm laws was moved on Tuesday by the Leader of the House on the second day of a special Assembly session in Chandigarh