SEBI to debate market reforms at upcoming board meeting; insolvency proceeding norms, algo trading on agenda
SEBI will take up number of measures for discussion including overhaul of algo trading rules at its board meeting on 28 March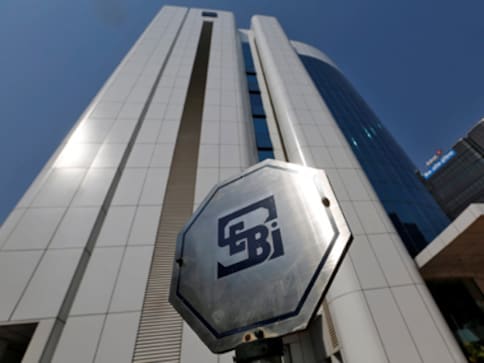 Capital markets regulator Securities and Exchange Board of India (SEBI) will take up a number of measures for discussion at its upcoming board meeting on 28 March, including the overhaul of algorithmic trading rules, enhancing regulatory oversight over auditors and amending norms for companies undergoing bankruptcy proceedings.
Insolvency proceeding norms 
The regulator is planning to bring in additional disclosure requirements for listed corporates admitted to the insolvency resolution process, as well as amend norms pertaining to minimum public shareholding and other provisions for such entities, the PTI reported on Wednesday.
The regulator plans to come out with a discussion paper, on compliance with its norms for listed companies refereed to the insolvency resolution process. The proposal is likely to be discussed at the board meeting.
The proposal comes against a backdrop of an increasing number of cases being examined under the Insolvency and Bankruptcy Code (IBC) as entities look to address issues of stressed assets in a time-bound manner.
Amendments are being proposed for certain SEBI norms on the basis of three stages of the Corporate Insolvency Resolution Process (CIRP) - pre, ongoing and post.
Listed companies under CIRP are likely to be subject to various disclosure requirements. Such entities will have to disclose details about filing an application for the initiation of the CIRP and make another disclosure when creditors initiate the process.
Currently, there are no specific disclosure requirements related to the CIRP in the Listing Obligations and Disclosure Requirements (LODR) Regulations. In case the minimum public shareholding in a firm falls below 25 percent after CIRP, SEBI could provide the entity a period of two years to comply with the requirements.
Erring auditors and valuers
SEBI is considering pushing out a new set of norms for auditors and other third-party fiduciaries in the securities market, under which defaulters will face stringent penal actions, including a ban on the issuance of audit or valuation reports and disgorgement of unlawful gains and their fees.
The proposed move assumes significance as the role of auditors and valuers has come under scanner in a number of high-profile cases such as the Punjab National Bank (PNB) scam, the Fortis matter, the Whatsapp leak, the Kingfisher and Satyam frauds.
The proposal also comes amid a move by the government to set up the National Financial Reporting Authority (NFRA) as an independent regulator for auditors.
The regulator has reportedly prepared a draft consultation paper for the proposed regulations.
Algo trading rules
SEBI is looking at a number of measures to strengthen the algo trading framework, including mandating exchanges to offer shared co-location facilities and providing some services for free.
SEBI has also proposed a review of trading requirement for algo software, for strengthening the algorithmic trading framework by mandating stock exchanges to provide a simulated market environment for testing of software used for such high-frequency trades.
Other important matters that could be discussed at the meeting including amendments to rules on angel funds, mutual funds, buyback of shares, takeovers, registrars and bankers to issues, suspension and revocation of trading and distribution of cash benefits by listed companies.
With inputs from PTI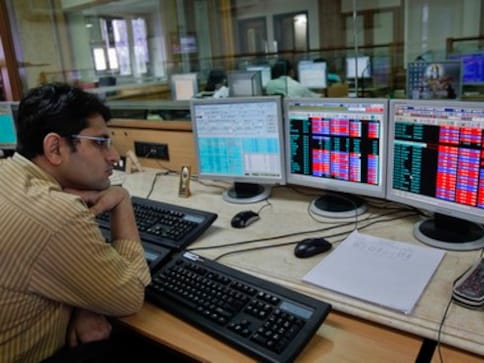 Business
The BSE platform will facilitate the listing of companies in sectors like IT, ITES, bio-technology and life sciences, 3D printing, space technology and e-commerce.
News & Analysis
Reliance Communications on Monday said it has received approval of the Competition Commission of India (CCI) for the demerger of its wireless division into Aircel Ltd and Dishnet Wireless Ltd.
Business
Bharat Financial Inclusion Ltd has said it has approached SEBI, BSE and NSE for necessary approval for the merger with IndusInd Bank