With an aim to bring in greater transparency in dealings of mutual funds, markets regulator Sebi asked them to disclose the exact commission paid to distributors as against the investments garnered from subscribers in each MF scheme.
The fund houses will also have to disclose in the Consolidated Account Statement (CAS), sent to investors, the ratio of the total purchase value, cost of investment and average Total Expense Ratio for each scheme's plan (regular or direct or both) where the concerned investor has actually invested in. This will be applicable for consolidated account statement issued from 1 October.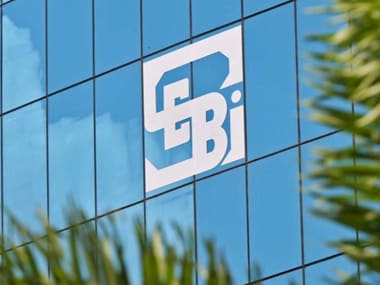 The statement issued for the half-year ended September and March would provide "the amount of actual commission paid by AMCs/MFs to distributors (in absolute terms) during the half-year period against the concerned investor's total investments in each MF scheme".
They also need to mention that the commission disclosed is gross commission and does not exclude costs incurred by distributors such as service tax and operating expenses, Securities and Exchange Board of India (Sebi) said in a circular.
The 'commission' includes all direct monetary payments and other payments made in the form of gifts, rewards, trips and event sponsorships by fund houses to distributors.
Such half-yearly CAS would be issued to all MF investors, excluding those investors who do not have any holdings in MF schemes and where no commission against their investment has been paid to distributors during the concerned period.
In the CAS, fund houses have to disclose scheme name, folio number, number of units, net assets value (NAV), cumulative amount invested, market value, average total expense ratio (percentage term), gross commission paid to distributors in absolute terms in a prescribed format.
Updated Date: Sep 21, 2016 11:35 AM