Sebi-Sahara case: SC denies time extension to Subrata Roy on Rs 500 cr payment
If the cheque amounting Rs 552.21 crore is dishonoured, then appropriate action will be taken, warns Supreme Court
The Supreme Court, today, has denied time extension to the embattled Sahara chief Subrata Roy to pay Rs 500 crore. SC notes that Sahara has deposited Rs 710.22 crore in SEBI-Sahara account. It however refuses Roy's request to extend time beyond 15 July for realisation of Sahara's cheque.
If the cheque amounting Rs 552.21 crore is dishonoured, then appropriate action will be taken, warns Supreme Court. Next hearing in the case is on 20 July.
The apex court record shows that Sahara has deposited a total of Rs 1500.40 crore while Rs 9,000 crore remains due on principal amount of Rs 24,000 crore.
On 19 June, the Supreme Court had extended till 4 July the time for Subrata Roy to deposit Rs 709.82 crore, out of Rs 1,500 crore which was to be paid by 15 June, with a warning that failure to pay the remainder may again land him in jail. The deadline ended yesterday.
The court also accepted the terms and conditions and the draft proclamation, prepared by Vinod Sharma, the official liquidator of the Bombay High Court, for auction of properties at Sahara's Aamby Valley.
Prior to this, the court was irked over non-submission of money and had decided to sell off Rs 34,000 crore worth of properties of the Sahara Group at the Aamby Valley.
Meanwhile, capital markets regulator Sebi will e-auction a property owned by Sahara in Uttarakhand, for a total reserve price of little over Rs 223 crore, on 28 July, as part of the process to recover funds from the beleaguered group.
Following directions from the Supreme Court for the sale of certain Sahara assets to recover money, Sebi has appointed SBI Capital Markets (SBI Caps) and HDFC Realty for auctioning various land parcels held by Sahara group.
In November last year, Sebi had lined up as many as five land parcels of Sahara for an e-auction at a total reserve price of over Rs 130 crore.
Besides, 13 properties were put on the block in October, and their combined reserve price was about Rs 1,400 crore and 58 properties were auctioned in July, last year, with a collective reserve price of nearly Rs 5,000 crore.
After spending two years in jail, Sahara chief Subrata Roy is currently out on parole. He was sent to jail on the orders of the Supreme Court in a long-running dispute with Sebi.
With PTI inputs
Find latest and upcoming tech gadgets online on Tech2 Gadgets. Get technology news, gadgets reviews & ratings. Popular gadgets including laptop, tablet and mobile specifications, features, prices, comparison.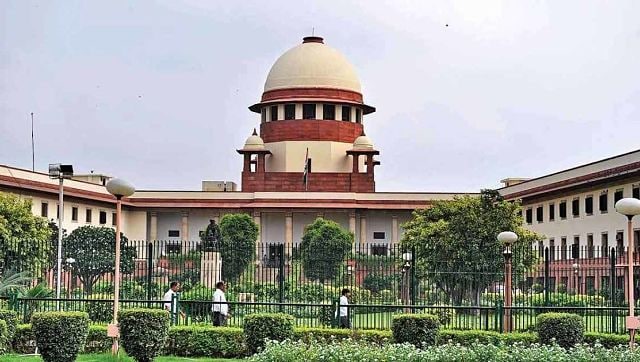 India
The court was hearing plea filed by Nanded Gurudwara seeking permission to conduct its Dusshera procession as per "centuries-old tradition", however, state govt submitted that doing so would be unfeasible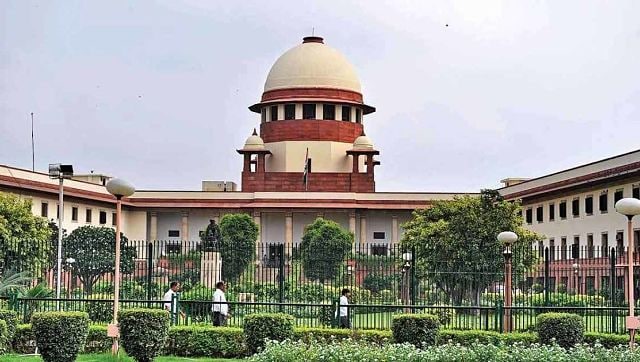 India
The apex court was hearing a habeas corpus petition filed by the Kerala Union of Working Journalists (KUWJ) against the arrest of journalist Siddique Kappan.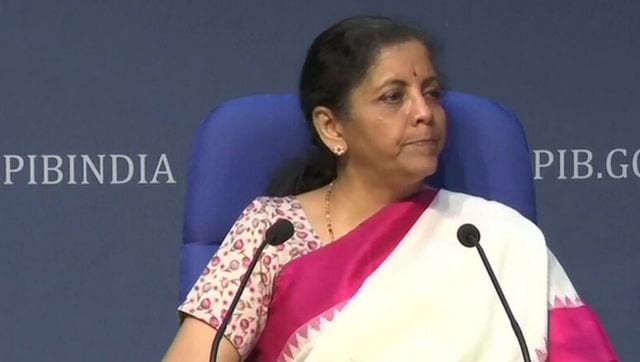 India
The scheme will be available irrespective of whether moratorium was availed or not, and will cover housing loans, education loans, credit card dues, auto loans, MSME loans, consumer durable loans and consumption loans