SEBI exempts govt from making open offers in 3 public sector banks post capital infusion
SEBI on Tuesday exempted the central government from making an open offer for the shareholders of three lenders - Dena Bank, IDBI Bank and Bank of India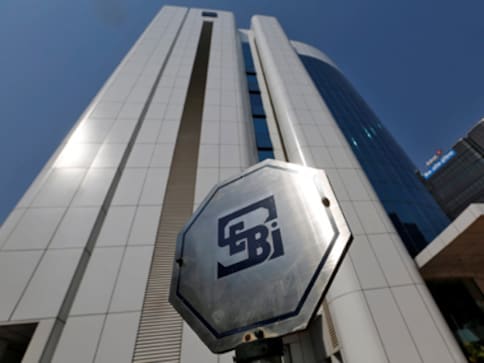 New Delhi: Markets regulator Securities and Exchange Board of India (SEBI) on Tuesday exempted the central government from making an open offer for the shareholders of three lenders - Dena Bank, IDBI Bank and Bank of India - following capital infusion.
According to the regulator, there would be no change in control of the banks pursuant to the proposed acquisition of additional shares by the government.
"Further, there will be no change in the number of equity shares held in the target company by the public shareholders, pursuant to the proposed transactions," the SEBI said in three similar-worded orders.
SEBI has given exemption from open offer requirements with respect to the lenders through three separate but similarly-worded orders.
Following capital infusion in these listed public sector banks, the government's respective stakes would rise in them. Under SEBI norms, an entity whose shareholding in a listed company goes beyond a particular threshold has to make an open offer.
As per the orders, the infusion of additional capital by the government is stated to enable the banks to meet regulatory capital norms. It would also provide them with additional leverage for raising further equity capital at a later date as and when the need arises, the regulator said.
Following the capital infusion, the government's stake would rise by 12.19 percent in Dena Bank, 6.98 percent in IDBI Bank and 10.57 percent in Bank of India.
The acquisition is on preferential allotment basis for the financial year 2017-18.
During January and March, the three lenders had filed separate applications on behalf of the Indian government seeking exemption from the applicability of Regulation 3(2) of the SAST (Substantial Acquisition of Shares and Takeovers) Regulations.
Regulation 3(2) requires an acquirer to making a public announcement of an open offer for acquiring shares in case the existing stake goes beyond a certain threshold.
Earlier, the government had proposed infusion to the tune of Rs 3,045 crore in Dena Bank, Rs 2,729 crore in IDBI Bank and Rs 9,232 crore in Bank of India.
Earlier this month, SEBI had exempted the central government from making an open offer for the shareholders of six lenders - Punjab National Bank, Canara Bank, Syndicate Bank, Vijaya Bank, Bank of Baroda and Union Bank of India- following capital infusion.
Business
They have been accused of cheating the Central Bank of India along with 11 other banks to the tune of Rs 1,626.74 crore
Business
Amidst upbeat consumer and business confidence and an uptick in bank credit, aggregate demand conditions stay resilient while on the supply front, rabi sowing has exceeded last year's level and the normal acreage, it noted