SEBI eases public issue norms; companies can announce price band two-day before IPO
At present, the price band has to be announced five working days before the initial share sale opens for a subscription.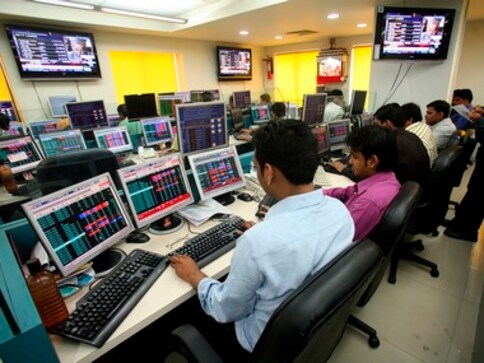 New Delhi: Markets regulator SEBI has relaxed initial public offer (IPO) norms to allow companies to announce the price band two days before an offering.
At present, the price band has to be announced five working days before the initial share sale opens for a subscription.
The markets watchdog also said that financial disclosures will need to be made for three years, compared with the earlier five years, the Securities and Exchange Board (SEBI) said in a notification dated 11 September.
While amending the ICDR (Issue of Capital and Disclosure Requirements) regulations, the regulator said that restated and audited financial disclosures in the offer document would be on a consolidated basis only.
Besides, the audited standalone financials of the issuer and material subsidiaries would need to be disclosed on the website of the issuer company.
The new IPO norms include 'immediate relatives' within the definition of promoter and promoter groups.
The simpler disclosure norms are aimed at promoting firms to garner money through the capital markets route, while the stringent definition of promoter group will ensure that such routes are not used to evade taxes.
The move comes after SEBI's board in June cleared a proposal to amend the regulation in this regard. The board had considered the recommendations of the primary market advisory committee and the public comments received on a consultation paper.
Under the notification, SEBI said that a company may mention a price band in the offer document and determine the price at a later date before registering the prospectus with the Registrar of Companies.
In case, the issuer opts not to make the disclosure of the price band in the red herring prospectus, the issuer will have to announce the floor price "at least two working days before the opening of the issue".
With regard to threshold for submission of draft letter of offer to SEBI in case of rights issues to be increased to Rs 10 crore as against the earlier prescribed of Rs 50 lakh.
Further, the regulator has restricted the disclosures about group companies to only information on related party transactions in the offer documents.
This has done away with the current norms wherein information about financials and litigations, among others, related to group entities are to be disclosed at the time of public issues.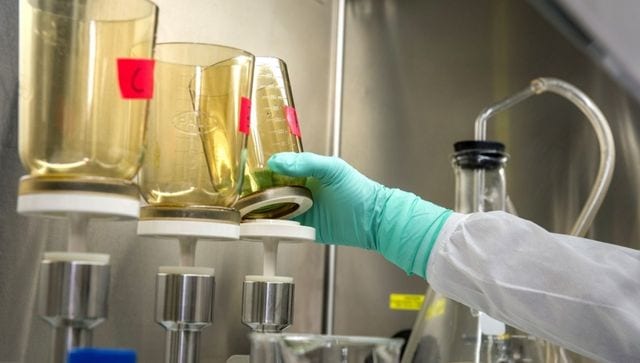 Business
The share price of Archean Chemical may increase to between Rs 550 and 570 in the near term, and it may rise to Rs 640 in the long run
Business
The book-running lead managers (BRLM) for the IPO are Axis Capital and Credit Suisse Securities (India), and Link Intime India is the IPO's registrar
Business
Shares of Global Health Ltd are all set to be listed on the National Stock Exchange (NSE) and Bombay Stock Exchange (BSE) on Wednesday