SEBI chief Ajay Tyagi calls for caution in mutual funds' debt investments
India's debt mutual fund managers need to be vigilant and appropriately value their investments in corporate papers, even as a bulk of the money comes from institutional investors, the chief of the country's market regulator said on Thursday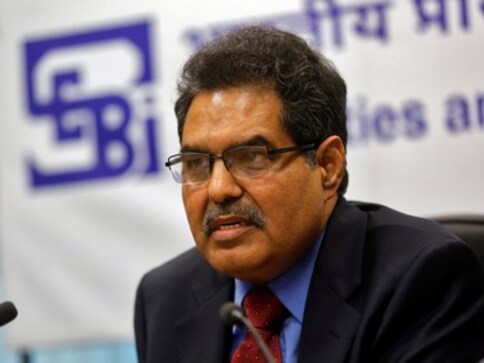 Mumbai: India's debt mutual fund managers need to be vigilant and appropriately value their investments in corporate papers, even as a bulk of the money comes from institutional investors, the chief of the country's market regulator said on Thursday.
"It is for the mutual fund industry which bears the credit risk," said Ajay Tyagi, Chairman, Securities and Exchange Board of India (SEBI).
"Issue is in their books when they hold these debt instruments, either long term or short term, they have to be cautious of credit risk and how to value that on their books."
Of the total Rs 12.3 lakh crore assets under management at debt funds, Rs 11.5 lakh crore are from non-retail investors, Tyagi added.
Find latest and upcoming tech gadgets online on Tech2 Gadgets. Get technology news, gadgets reviews & ratings. Popular gadgets including laptop, tablet and mobile specifications, features, prices, comparison.
Business
SEBI chairman, Ajay Tyagi, on Friday said despite volatility in markets, the domestic capital market has performed better than its peers.
Business
Besides Sebi, various other agencies, including the CBI, are looking into alleged lapses involving Chanda Kochhar and her family members with respect to loans extended by the lender to certain entities, including the Videocon group.
Business
In a tough message for returns-focussed mutual funds, regulator SEBI Chairman Ajay Tyagi on Tuesday said the industry has exposed its fault lines with several risky investments made for want of higher yields and it is high time for them to play as per the rule book and stop compromising on safety