SEBI chief Ajay Tyagi calls for caution in mutual funds' debt investments
India's debt mutual fund managers need to be vigilant and appropriately value their investments in corporate papers, even as a bulk of the money comes from institutional investors, the chief of the country's market regulator said on Thursday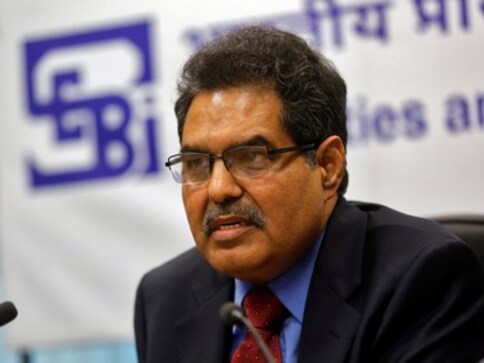 Mumbai: India's debt mutual fund managers need to be vigilant and appropriately value their investments in corporate papers, even as a bulk of the money comes from institutional investors, the chief of the country's market regulator said on Thursday.
"It is for the mutual fund industry which bears the credit risk," said Ajay Tyagi, Chairman, Securities and Exchange Board of India (SEBI).
"Issue is in their books when they hold these debt instruments, either long term or short term, they have to be cautious of credit risk and how to value that on their books."
Of the total Rs 12.3 lakh crore assets under management at debt funds, Rs 11.5 lakh crore are from non-retail investors, Tyagi added.
India
Inter Scheme Transfer trades are excluded from the revised framework, Sebi said in a circular. The new norms will come into effect from 1 December, 2021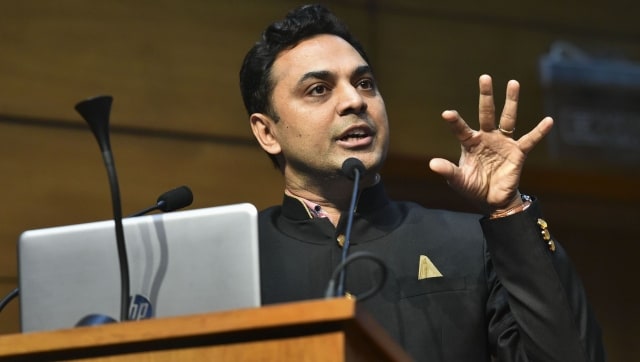 India
The government had appointed Subramanian, a ISB Hyderabad professor, as the CEA in December 2018. He had succeeded Arvind Subramanaian