Sebi approves new listing norms for stock exchanges
Sebi will also issue necessary procedures to ensure compliance of the provisions post listing.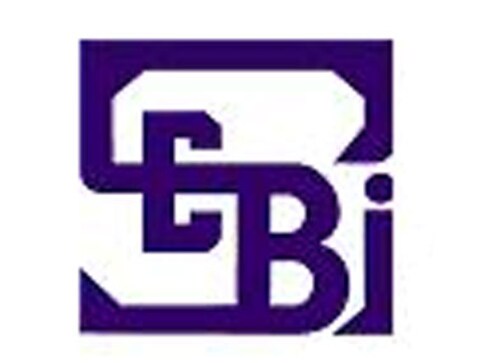 Mumbai: Paving the way for the stock exchanges, including BSE and NSE, to get listed, markets regulator Sebi today approved a new set of revised norms for the IPO and listing of the bourses.
The new norms, which have been finalised after taking into account the representations received for listing of stock exchanges, aim to put in place necessary safeguards and procedures with respect to shareholding norms, fit and proper criteria, and other issues of conflict of interest.
The exchanges would need to take steps for maintaining of 51 percentage of shareholding of Public Category and ensuring that holding of trading members, associates or agents does not exceed 49 percent.
A mechanism would need to be put in place providing for approval of the listed stock exchange as and when holding of trading members/associates/agents reaches 45 per cent, Sebi said after its board meeting here today.
Similar rules would apply for listing of depositories as well.
Leading exchange BSE has been seeking to get listed for a long time, but its plans have been hanging in balance due to lack of regulatory clearances although Sebi had first announced its norms for listing of exchanges over three years ago.
Sebi has been of the view that necessary safeguards need to be first put in place for tackling conflict of interest and other issues.
Welcoming the Sebi move, a BSE spokesperson said, "BSE will try to expedite the listing process based on the regulations. Listing of exchanges are expected to bring additional transparency to the working of the exchanges".
However, he said that the exchange will be able to give its detailed comment only after final regulations are published.
The new norms, approved today, provide that to ensure compliance that every shareholder be 'Fit and Proper', all applicant in the IPO or Offer For Sale will be required to make declaration to this effect at the time of making application.
Sebi will also issue necessary procedures to ensure compliance of the provisions post listing.
The shareholding threshold of 2 percent, 5 percent or 15 percent (for different classes of investors) as the case may be, will be monitored through Depository mechanism.
In order to effectively implement the provisions of listing of its associates on listed stock exchanges, Sebi will also amend the definition of associates.
Subsequently, stock exchanges will be classified as infrastructure Company under Sebi Regulations.'
PTI
Business
Domestic markets ended in negative for the sixth consecutive session. Investors remain cautious over rising inflation levels as retail inflation rose to 7.79 percent by April end
Business
Domestic markets rebounded after a six-day losing streak. Auto, realty and PSU Bank were some of the biggest gainers. IT and pharma were some of the sectors which experienced minor losses
Business
On the sectoral front, metal, power, oil & gas, healthcare, IT and realty sector indices shed between 1 and 5 percent, while banking went gone up by 0.60 percent. Both BSE Midcap and Smallcap indices settled around 2 percent lower