Schlumberger oil services wins in U.S. Supreme Court on patent damages
By Andrew Chung WASHINGTON (Reuters) - The U.S.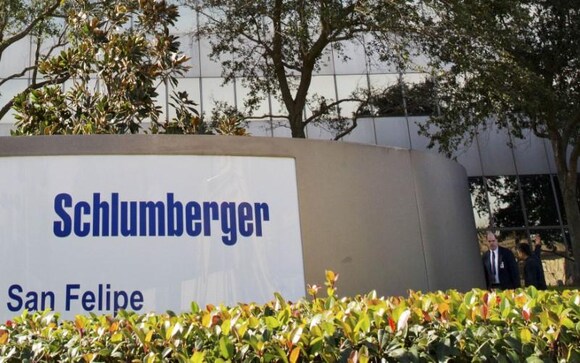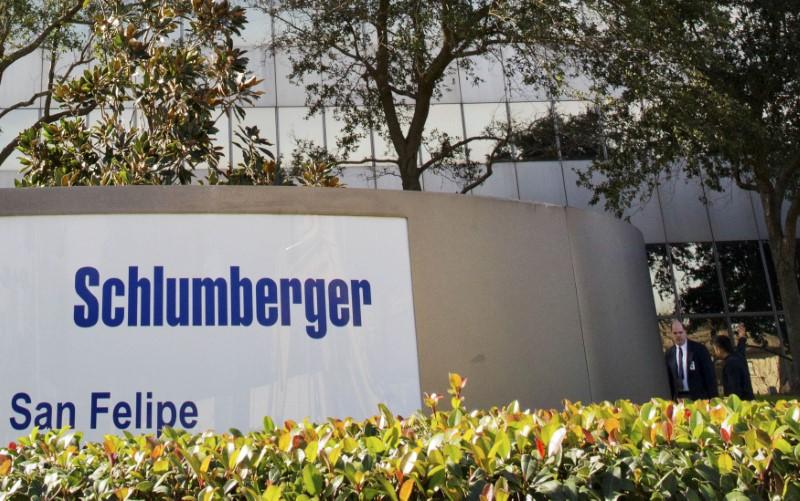 By Andrew Chung
WASHINGTON (Reuters) - The U.S. Supreme Court ruled on Friday that companies can recover profits lost because of the unauthorized use of their patented technology abroad in a victory for Schlumberger NV, the world's largest oilfield services provider.
The 7-2 decision overturned a lower court's ruling that had enforced limits on applying U.S. patent law overseas and reduced by $93.4 million the damages sum that rival ION Geophysical Corp had to pay for infringing Schlumberger technology that helps find oil and gas beneath the ocean floor. Both companies are based in Houston.
The decision expands the ability of patent owners to recover foreign-based damages, increasing the threat posed by certain infringement lawsuits in the United States.
Internet-based companies and others had expressed concern that extending patent damages beyond national borders would expose U.S. high-technology firms to greater patent-related risks abroad.
The ruling initially sent ION's shares into a tailspin, diving as much as 20 percent at one point and triggering a 5-minute trading halt in the shares on the New York Stock Exchange. ION shares steadily recovered the loss, however, and are little changed on the day.
Schlumberger shares, meanwhile, are up 4 percent, but most of that gain occurred before the ruling was released and on the heels of a modest oil output increase agreement that was reached by OPEC earlier on Friday.
U.S. patent law generally applies only domestically, but Schlumberger said that since the law protects against infringement that occurs when components of a patented invention are supplied from the U.S. for assembly abroad, it should be fully compensated for the infringement, including any lost foreign sales.
The high court agreed. Writing for the majority, Justice Clarence Thomas said ION infringed patents owned by Schlumberger subsidiary WesternGeco in the United States.
The "overseas events were merely incidental to the infringement," he said.
Writing for the dissent, Justice Neil Gorsuch said that allowing overseas damages extends U.S. patent owners' monopolies over an invention to foreign markets.
"That, in turn, would invite other countries to use their own patent laws and courts to assert control over our economy," Gorsuch said.
ION Chief Executive Brian Hanson said he was disappointed in the decision but that the company will press other arguments to avoid the damages when the case is returned to lower courts.
A spokeswoman for Schlumberger said the company was pleased with the decision allowing it to be "compensated fully for monetary damages caused by those who choose to infringe its patents."
The case involved four WesternGeco patents related to an invention that more efficiently completes marine seismic surveys to help identify oil and gas drilling locations.
ION developed a competing system and sold it to surveying companies abroad. WesternGeco sued in 2009, and a federal jury in Houston found that Ion infringed the patents and caused the company to lose contracts.
The jury awarded $12.5 million in royalties and $93.4 million in lost profits stemming from foreign contracts the company said it missed out on as a result of ION's infringement.
In 2015, the Washington-based U.S. Court of Appeals for the Federal Circuit, which specializes in patent issues, ruled that Schlumberger could not recoup the lost profits portion because U.S. patent law does not cover the overseas use of infringing products.
President Donald Trump's administration backed Schlumberger in the case. The case was made more complicated when the Federal Circuit on May 7 invalidated three of the patents at issue in the case, which could impact the overall damages owed.
(Reporting by Andrew Chung; Editing by Will Dunham and Grant McCool)
This story has not been edited by Firstpost staff and is generated by auto-feed.
Find latest and upcoming tech gadgets online on Tech2 Gadgets. Get technology news, gadgets reviews & ratings. Popular gadgets including laptop, tablet and mobile specifications, features, prices, comparison.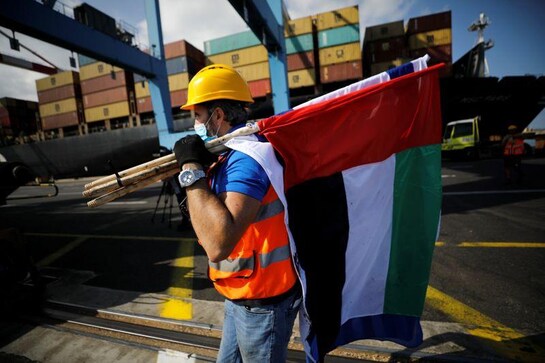 Business
By Rami Amichay HAIFA, Israel (Reuters) - The ship-to-shore crane paused above the cargo ship just arrived from Dubai, then set its load down on the pier in Israel.
Business
By Noor Zainab Hussain, Carolyn Cohn and Ludwig Burger LONDON/FRANKFURT (Reuters) - The world is racing towards a vaccine in record time, stirring public concerns about safety to the extent that nine leading developers have felt compelled to issue a pledge to uphold scientific standards and testing rigour. Yet, while more than 40 experimental COVID-19 vaccines are being tested on humans, the insurance companies with decades of experience in assessing the risks of clinical trials don't see anything to be unduly concerned about.
Business
By Huw Jones LONDON (Reuters) - The European Union's securities watchdog said it expects to make a statement soon on where shares listed in the bloc must be traded after Britain's full departure from the European Union in December.