Supreme Court asks government to set up a panel to probe bad loans
The Supreme Court on Tuesday asked the Union Finance Ministry to inform about the mechanism in place for recovery of huge Non-Performing Assets (NPAs)
The Supreme Court on Tuesday directed the Finance ministry to form a panel to look into the bad loan issue. The bench of Chief Justice T S Thakur also directed the centre and the Reserve Bank of India (RBI) to respond to various issues raised by senior advocate Prashant Bhushan of Centre for Public Interest Litigation (CPIL) on the bad loan issue.
"Something is missing (in the present system). That is why it is not working. We are looking at suggestions to reform the system and prevent the huge write offs, the Court asked," CJI Thakur asked the government.
Indian banks are struggling with huge bad loans. Total Gross Non-Performing Assets (NPAs) in the banking system rose to Rs4 lakh crore as at end-December. In an RTI response to The Indian Express, the RBI had said Rs 1.14 lakh crore was written-off by public sector banks (PSBs) in the last three years.
The government, in its response, told the apex court that it is already working to contain the bad loan situation and the Bankruptcy Code will soon be in place.According to Bhushan, there is discrepancy with respect to the information on loan write offs provided by individual banks and the RBI.
Explaining further, Bhushan cited the RBI data that showed Punjab National Bank (PNB) writing off over Rs 8,500 crore in last two years, while PNB has denied writing off any loan during this period. Similarly, while the Bank of India claimed the bank wrote off more than Rs 17,700 crore loans in the last two years, the RBI figure stood at Rs 2,567 crore.
The Supreme Court also observed that if the present system would have been perfect, then banks would not have huge bad loan outstanding. The case was adjourned to July 19.
With inputs from ANI.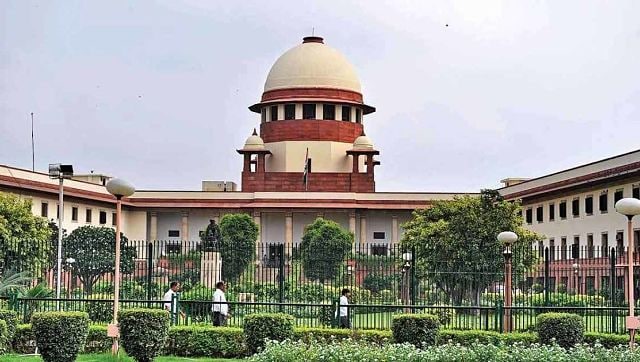 India
The observation assumes significance as the Centre had earlier offered to set up an expert panel on its own to look into the grievances of alleged snooping on phones
India
Of the 68 names, two from Karnataka and one from Jammu and Kashmir have been sent for a third time, while 10 others have been recommended for a second time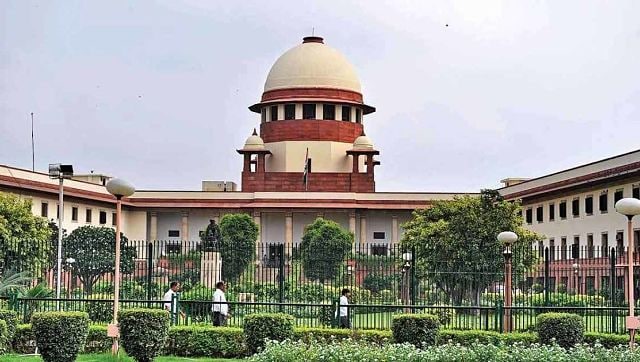 India
The Supreme Court on Friday dismissed a plea challenging Kerala government's decision to hold physical exam for Class 11.