SBI expects to gain $120 bn in assets post merger of its associates
SBI said the merger would expand its assets by 36 percent to about $447 billion
New Delhi: State Bank of India (SBI), the nation's biggest lender by assets, will gain $120 billion in assets following its merger with associate banks and Bharatiya Mahila Bank, the lender said in a statement on Saturday.
In a first move to consolidate India's struggling public sector banks, SBI's board on Thursday approved share swap ratio for the proposed takeover of five units that had been run at arms-length, as well as state-run Bharatiya Mahila Bank, a bank for women set up in 2013.
Policymakers want to recapitalise and consolidate India's state-run banks so that they can extend fresh credit and help drive an investment-led recovery in Asia's third-largest economy that is currently getting a boost from state and private consumption.
India's 27 public sector banks account for 70 percent of its banking sector assets, as well as the lion's share of the country's $120 billion in troubled loans.
SBI said the merger would expand its assets by 36 percent to about $447 billion.
India
Private cryptocurrencies like Bitcoin, which are unregulated, mined through a complex process and have highly volatile prices, are under the regulatory gaze in India despite their proliferation as an asset class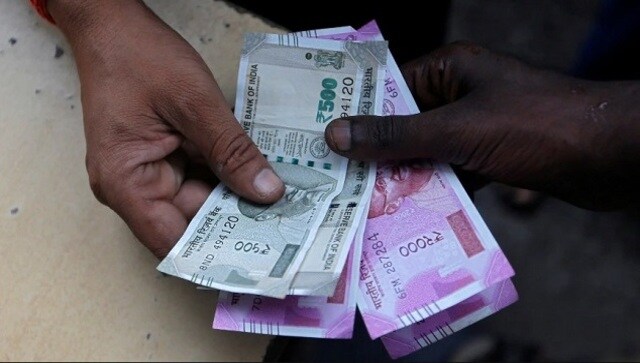 India
The huge sum of money got credited into the accounts of Guruchandra Vishwas and Asit Kumar and they both live in Pastiya village in Bagaura panchayat in Katihar district
India
The SBI SCO 2021 recruitment exam is scheduled to be held on 25 September across various cities. The test will consist of two sections — General Aptitude and Professional Knowledge