SBI chairperson Bhattacharya says will soon dispense Rs 50, Rs 20 notes to help public
On being asked where she expects interest rates to fall in the near term, Bhattacharya answered in affirmative, but cautioned that a rising amount of deposits in savings account could push up liability for the bank
State Bank of India chairperson Arundhati Bhattacharya said that people are becoming a little more comfortable and less panic stricken compared to last few days after the government enforced a crackdown on old denomination notes of Rs 500 and Rs 1,000 to demonetise the system.
In an interview with CNBC TV18, Bhattacharya stated that SBI has so far witnessed transactions of around Rs 1 lakh crore, of which 80-82 percent comprised of deposits while Rs 7,000 crore stood at withdrawals.
On being asked where she expects interest rates to fall in the near term, Bhattacharya answered in affirmative, but cautioned that a rising amount of deposits in savings account could push up liability for the bank.
India's largest commercial bank also said that total amount of deposits have been coming down and withdrawals are going up.
SBI chairperson also stated that the bank will also start dispensing Rs 50 and Rs 20 notes in the coming days to help the public.
The SBI Chief stated that in all of their branches in the southern states, the workload has dropped to almost 50 percent, which is a sure sign that people are assured that they will receive the money at their own convenience.
However, talking about the inconvenience caused to the masses with ATMs running out of cash soon, Bhattacharya added that ATMs are emptying out fast because it has a fixed space for notes of 100 and also the dimension of the new notes has changed, adding that the holding capacity in the ATM is confined.
"But what takes most time is manual recalibration. A person has to come and physically add the money when it runs out. We hope and are trying that we can sort of this problem by end of November. And if the chaos subsides by then, then we will also start dispensing Rs 20, 50 in coming days," she said.
Meanwhile, the government has set up a special task force headed by Deputy Governor of RBI to expedite the process of re-calibrating the ATMs to make them fully functional, which will work with different banks in this direction.
With ANI inputs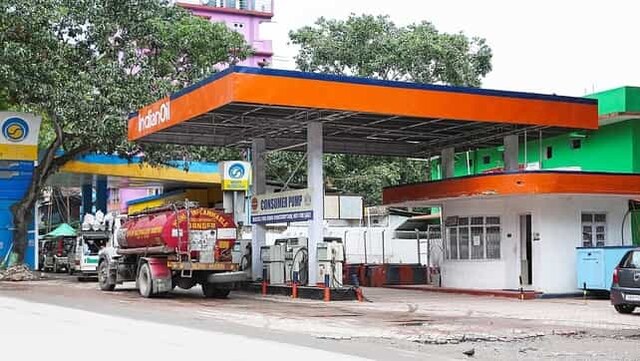 India
Petrol and diesel prices: Petrol price in Delhi stands at Rs 101.34 per litre while diesel is available for Rs 88.77. In Mumbai, petrol is retailing at Rs 107.39 while diesel costs Rs 96.33
India
On a review of the performance of the UCO Bank, the Board for Financial Supervision found that the bank was not in breach of the PCA parameter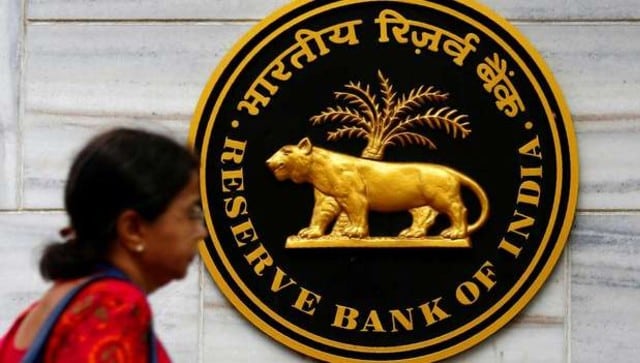 Business
"In August, we believe that India passed a turning point which consolidates and thrives come September," said the article authored by a team lead by RBI Deputy Governor Michael Debabrata Patra.