Saudi king to open mine project, crown prince to attend G20
RIYADH (Reuters) - Saudi Arabia's King Salman will inaugurate the Waad Al-Shamaal mining project on Thursday, Alarabiya TV said on Twitter, quoting energy minister Khalid al-Falih. The project will cost 85 billion riyals ($22.7 billion) and will create 10,000 jobs, according to Falih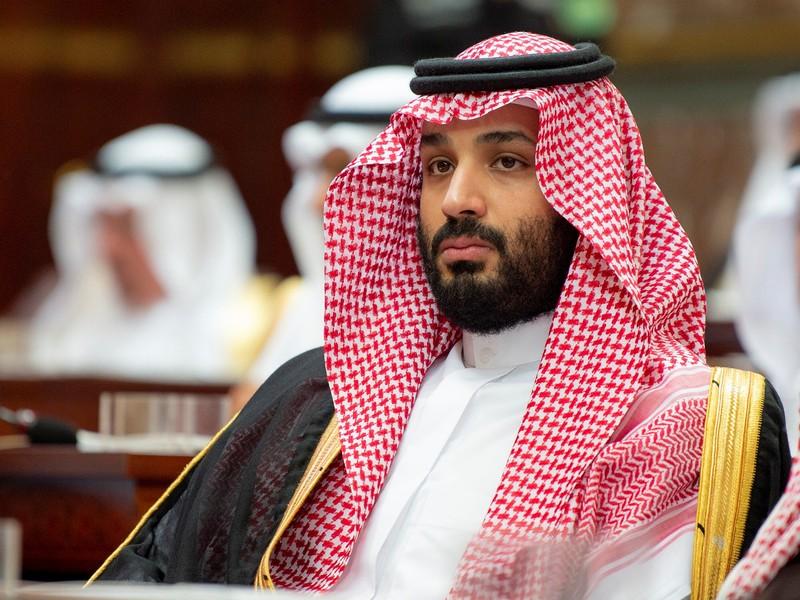 RIYADH (Reuters) - Saudi Arabia's King Salman will inaugurate the Waad Al-Shamaal mining project on Thursday, Alarabiya TV said on Twitter, quoting energy minister Khalid al-Falih.
The project will cost 85 billion riyals ($22.7 billion) and will create 10,000 jobs, according to Falih. It is part of an industrial scheme aimed at opening up Saudi's north to development that will boost job creation.
Saudi authorities estimate the region holds 500 million tonnes of phosphate ore, around 7 percent of global proven reserves, mainly in the Al Jalamid and Umm Wu'al areas between Arar and Turaif.
Falih also said that Crown Prince Mohammed bin Salman would participate in a G20 summit in Argentina at the end of the month. Prince Mohammed will head to the gathering as part of a foreign trip, Al Arabiya reported Falih as saying.
The kingdom is facing a global outcry over the murder of prominent Saudi journalist Jamal Khashoggi at the country's Istanbul consulate in early October, which has strained its ties with the West.
(Reporting by Marwa Rashad; additional reporting by Rania El Gamal; Editing by David Evans, William Maclean)
This story has not been edited by Firstpost staff and is generated by auto-feed.
Find latest and upcoming tech gadgets online on Tech2 Gadgets. Get technology news, gadgets reviews & ratings. Popular gadgets including laptop, tablet and mobile specifications, features, prices, comparison.
Business
SHANGHAI (Reuters) - Tesla is planning to export Model 3 vehicles made in China to Asian and European markets, two sources familiar with the matter told Reuters on Friday. The U.S.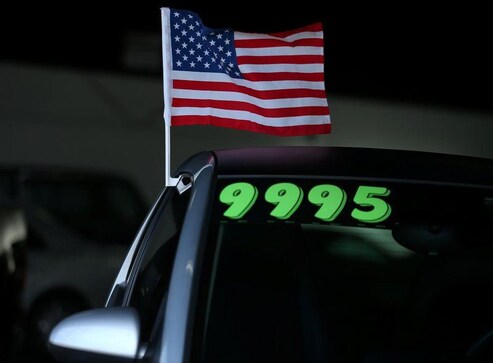 Business
By Lucia Mutikani WASHINGTON (Reuters) - U.S. consumer prices rose solidly in August, with the cost of used cars and trucks accelerating by the most in more than 51 years likely as Americans shunned public transportation because of fears of contracting COVID-19
Business
By Tanishaa Nadkar and Pushkala Aripaka (Reuters) - Life and general insurer Aviva is offloading its Singapore business to a consortium led by Singapore Life, for S$2.7 billion ($1.98 billion), as the London-listed firm sharpens its focus on Britain, Ireland and Canada.