Saudi Aramco signs 20-yr deal with US-based Sempra Energy to purchase liquefied natural gas
Saudi Aramco has entered into a 20-year agreement with U.S.-based Sempra Energy to purchase liquefied natural gas(LNG) from its subsidiary Sempra LNG, the two companies said on Wednesday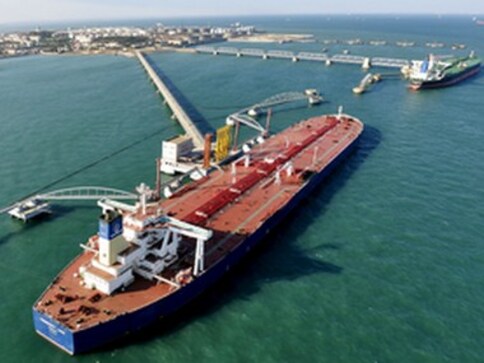 The Saudi state oil giant plans to become a major global gas player while the U.S. market is undergoing a shale boom

Aramco has been developing its own gas resources and eying gas assets in the United States, Russia, Australia and Africa

Aramco plans to boost its gas production to 23 billion standard cubic feet (scf) a day from about 14 billion scf now
Dubai: Saudi Aramco has entered into a 20-year agreement with U.S.-based Sempra Energy to purchase liquefied natural gas(LNG) from its subsidiary Sempra LNG, the two companies said on Wednesday.
The Saudi state oil giant plans to become a major global gas player while the U.S. market is undergoing a shale boom.
Aramco has been developing its own gas resources and eying gas assets in the United States, Russia, Australia and Africa.
The two companies are also finalizing a 25 percent equity investment in phase 1 of Port Arthur LNG, they said in a joint statement. The sale-and-purchase agreement is for 5 million tonnes per annum (mtpa) of LNG from phase 1 of the Port Arthur LNG export project under development, the firms said.
The proposed Port Arthur LNG Phase 1 project is expected to include two liquefaction trains, up to three LNG storage tanks and associated facilities which should enable the export of about 11 mtpa on a long-term basis.
"Port Arthur LNG could be one of the largest LNG export projects in North America, with potential expansion capabilities of up to eight liquefaction trains or approximately 45 mtpa of capacity," the statement said.
Aramco's trading arm sold its first LNG cargo on the spot market in late March to an Indian buyer, according to sources familiar with the matter.
Aramco plans to boost its gas production to 23 billion standard cubic feet (scf) a day from about 14 billion scf now.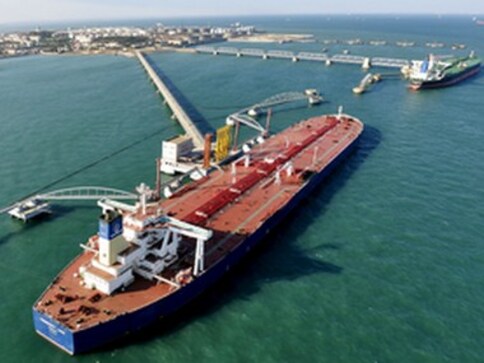 Business
Total, which had a few weeks back exited Royal Dutch Shell-led Hazira LNG import terminal in Gujarat, will join Adani in developing a 5 million tonnes a year import facility at Dhamra in Odisha.
Economy
Unlike India, Pakistan has till now not built a LNG import terminal and so buying gas from GAIL pipeline may make economic sense. Gas supply in Pakistan at around 5.497 bcfd in the year to June 30, 2012 is short of demand by 2.458 bcfd.
Business
India on Monday pressed its largest LNG supplier Qatar to lower the price of gas under the existing long-term supply contracts, a request that Doha turned down saying sanctity of contracts is important for the credibility of both sides