Salary day amid note ban: Banks start rationing to combat cash crunch; pressure to escalate
Ahead of salary day, facing shortage of cash supply vis-à-vis huge demand for withdrawal of cash from customers, the banks have resorted to rationing of cash dispensation.
Snehalata Awasthi, a 35-year-old content writer working in a multinational content providing company in New Delhi, reached Citibank branch at Connaught Place in New Delhi at 8 am on Wednesday, to stand in a long queue. Finally, she managed to get Rs 10,000 against her requisition of Rs 24,000.
It's not just Snehalata Awasthi; there are thousands of customers who have received less cash against their requisitions. Also there are customers, who have failed to withdraw money from smaller neighbourhood branches.
Facing shortage of cash supply vis-à-vis huge demand for withdrawal of cash from customers, the banks have resorted to rationing of cash dispensation. Based on their status of cash in hand, the public sector and private banks have set cash disbursal limits for customers.
Internal rationing system
According to the latest Reserve Bank of India (RBI) guidelines — a customer can withdraw up to Rs 24,000 from a bank branch in a week. However, due short supply of cash from the RBI, the banks have developed individual rationing mechanism.
"Though my salary will be deposited in my account on Wednesday evening, but it is going to be difficult tomorrow to withdraw cash. As large number of customers will be there to withdraw salary tomorrow, I came to withdraw money from my account. The bank told me that I can withdraw maximum Rs 10,000," said Awasthi.
Besides, rationing of cash disbursal, the banks have also set limits on withdrawal of cash through cheque and cash withdrawal form. In the case of the latter, withdrawal limit has been set less than the cheque.
"Our maximum thrust is to give cash to as many customers as possible. Due to short supply of cash, we can't give Rs 24,000 to all. So, we've set a temporary limit like Rs 10,000 in a day," a Citibank official told Firstpost.
Large number of ATMs in Delhi, especially those of private banks had no cash on Wednesday. It is the account-holders of public sector banks (PSBs) who are the satisfied customers.
"I failed to withdraw cash both from my bank branch and ATM. It's a private new generation bank. But my wife, who has an account in a government bank, got money from there," Chattarpur-based businessman Rajesh Sharma said.
"Though we're not getting the amount that we have requested the RBI, yet we're trying our best to manage it by lowering the withdrawal limit and also ensuring that the ATMs are replenished. We've deployed additional staff to deal with the swelling number of customers. After all, it's salary time and everyone should get money," said a Central Bank of India official.
Mad rush
In anticipation of acute cash crunch in banks and ATMs due to the beginning of salary week, a large number of citizens in the national capital pushed off from home quite early on Wednesday to withdraw cash from the respective bank branches.
The branches of PSBs in Delhi have witnessed more rush than the private ones.
The bank branches and ATMs will face immense pressure during the first week of December, which is going to be the real test of the demonetisation move.
Non-availability of Rs 500 notes
Though Rs 500 denomination notes have been released, the banks disbursed only Rs 2,000 and Rs 100 denomination notes.
Surprisingly, many customers have also received Rs 50, Rs 20 and Rs 10 denomination notes. Even customers have complained of having received soiled small denomination notes.
"I received cash in Rs 50, Rs 20 and Rs 10 denomination notes. Many of those notes were old and soiled, which will again be difficult for me to use. I was told by my bank branch that they too have received the same from RBI," said Akash Chowdhary, a resident of Jabalpur in Madhya Pradesh.
According to banking sources, anticipating mad rush at bank branches from 1 December as salaried-class and pensioners will go to collect their salaries and pensions, 20-30 percent extra cash has been provided to those branches with salary accounts.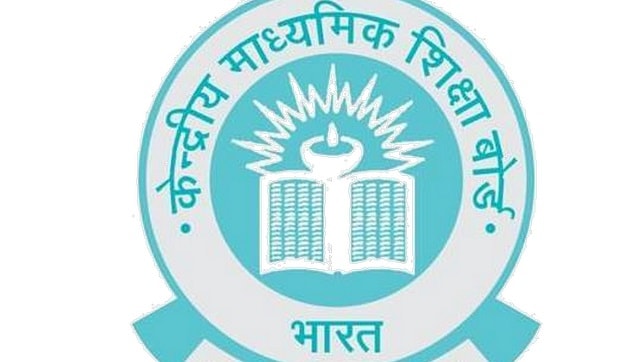 India
Those who are going to appear for Class 12 Board examinations this year can download the subject-wise question banks by visiting the official website cbseacademic.nic.in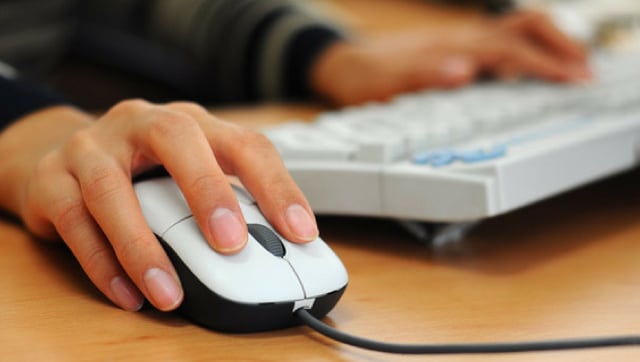 India
Those who wish to apply can visit the official website to check eligibility criteria and other important details
Business
The fine has been imposed for contravention of directions in the Master Circular on 'Prudential Norms for Classification, Valuation and Operation of Investment Portfolio by Banks'