S&P had ruled out India rating upgrade for 2 years; will it change its mind? Govt keeps fingers crossed
The government is keeping its fingers crossed as rating agency Standard and Poor's is expected to come out with its rating action on Friday.
"The S&P is coming out with its review, we are bracing for both a positive and a negative outcome of their assessment," a senior finance ministry official has told the Indian Express. The rater has 'BBB-' rating for India with a stable outlook.
According to the official, S&P is likely to release its assessment on Friday.
Moody's Investors Service, which had a similar rating for India too, last week raised the country's sovereign rating for the first time in over 13 years, saying that growth prospects have improved with continued economic and institutional reforms.
The US-based agency upped India's rating to Baa2 from Baa3, changing outlook to 'stable' from 'positive', and said that reforms will help stabilise rising levels of debt.
According to Reuters, the expectation of an upgrade from S&P had buoyed sentiment for the rupee and government bonds on Thursday.
The rupee ended at 64.58 to the dollar after moving in a range of 64.5675-64.8900 during the day, and compared with Wednesday's close of 64.92.
The 10-year benchmark bond yield also cooled off from its highs and ended at 6.99 percent after rising to 7.02 percent. It had closed at 6.96 percent on Wednesday.
Speculation about a ratings upgrade for India surfaced after a TV channel reported, citing sources, that S&P will announce its rating review on Friday.
In an email reply to Reuters, S&P said: "We never comment on speculation about our ratings."
The rating agency had in November 2016 ruled out an upgrade for two years -- 2017 and 2018 -- despite policy stability and reforms.
"The stable outlook balances India's sound external position and inclusive policy making tradition against the vulnerabilities stemming from its low per capita income and weak public finances," S&P had said.
The outlook, it said, "indicates that we do not expect to change our rating on India this year or next, based on our current set of forecasts".
It had triggered a strong reaction from the government which asked the US-based agency to introspect as there was a disconnect between its thinking and investors' perception.
However, the rating agency had maintained it wanted to see more efforts to lower government debt to below 60 percent of GDP and that it did not expect revenues to rise enough to meaningfully lower the deficit over the medium term.
News & Analysis
The new offers are now available across Samsung Shop, Samsung Exclusive Stores, leading retail stores and e-commerce portals and will be valid till 30 June.
News & Analysis
The all-new 2021 Mercedes-Benz S-Class is bigger than its predecessor and is more tech-heavy than ever.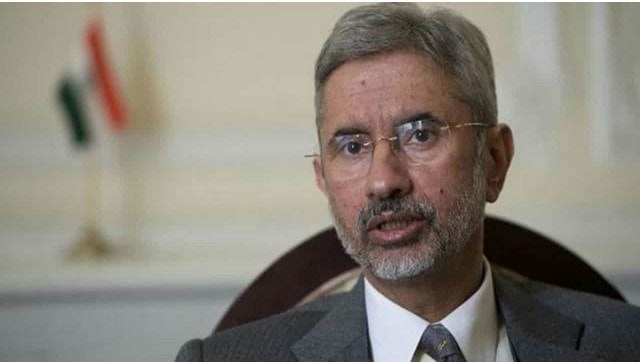 World
It is possible that the political leadership in India may find it difficult to back a terrorist organization associated with that humiliating incident without making itself vulnerable to political attacks that may even find resonance with citizens.